© Photo by Martin Drevermann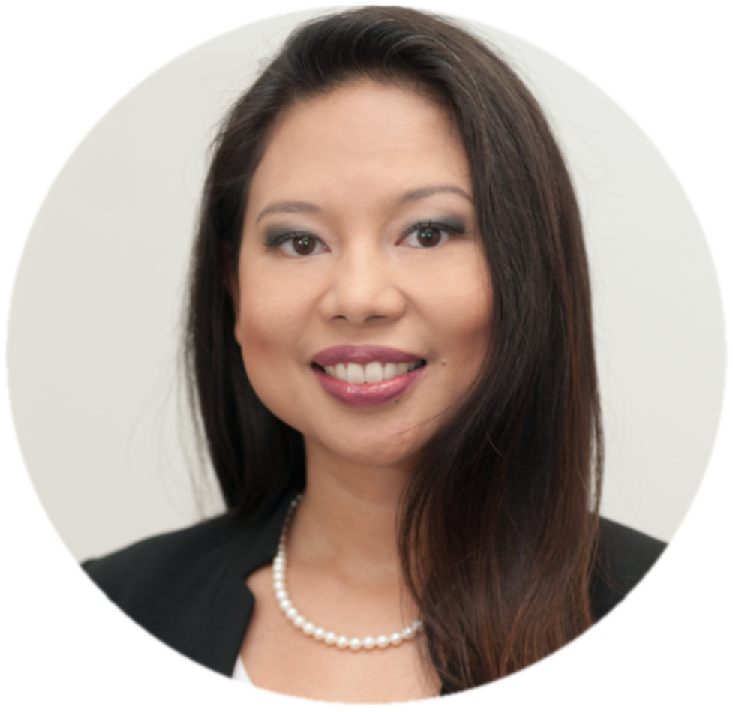 MARIA ZARRAGA
Founder, Managing Director
"Holding an Executive MBA and a Master of Science in Psychology, I am passionate about unlocking organizations' and people's potential in a unique and profound way.
I serve numerous professionals and executives, since now more than 15 years, to land their dream job and develop themselves professionally, based on a unique and very pragmatic approach. I have witnessed talented professionals reorient themselves, step into the right career path and thrive professionally – although it seemed at first sometimes impossible to achieve.
Our community believes in a sustainable and conscious world of work. This requires not only governments and organizations to foster decent work and create enriching work environments, but also you, as a citizen, to truly follow your purpose and share your talents and gifts with the world.

As a founder of the ForWaves Citizens Academy and of a change management consulting firm and international platform of experts, I have been there, wondering if founding my company was the right choice. I took sometimes unconventional decisions as an employee throughout my career.  Although it took courage and the journey was challenging, these decisions happened to be fully aligned with who I truly am and what I am meant to do.
I would have loved getting the close support and tailor-made package of all techniques we provide, in order to facilitate my journey. This is why I decided to create the Leadership & Career Academy to help YOU have a meaningful career as an employee or as an entrepreneur in the shortest time to accelerate your results and success.

Our Community promotes an environment respectful of Innovation and Human Development. Working towards change and sustainable development, and as a success mentor for change leaders, I consider that no talent can be wasted !  The world needs you, fulfilled people conscious of their talents to craft tomorrow's world, and contribute to an inclusive and sustainable society. So instead of experiencing doubts, trial and error, constantly delaying or even avoiding pursuing your dreams because it does not sound "reasonable" or even possible, you will be fully supported in defining and reaching your career goals, based on a realistic roadmap to create the career you always wanted… but perhaps did not or no longer dare to go for.
Turn your dreams into action, follow your purpose and persevere."



READ MORE: An Executive MBA – HEC Lausanne article
Share on:

Join our Community &
Meet our ForWaves Ambassadors
Our ForWaves Ambassadors support our programs across Europe, Africa, Asia-Pacific and Latin America.  Their role is to inspire you to be a world-class citizen and to have a meaningful job. They did it. So can you.
Make it happen and start undertaking the steps you need to get there!
(Of course, it does require some work… and high quality support.)
 Our Community is here to serve you.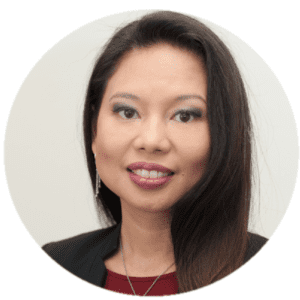 MARIA ZARRAGA
ForWaves Ambassador, Swizterland and ForWaves Consulting, Founder and Managing Director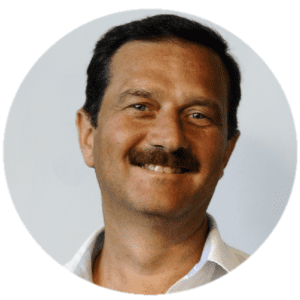 SEBASTIAN ACKERMAN
ForWaves Ambassador, Argentina and Ackompany, Director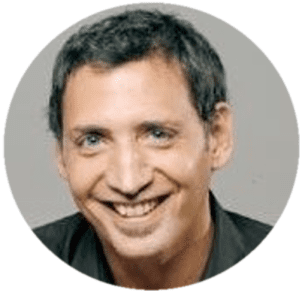 ADRIAN COHAN
ForWaves Ambassador, Argentina and Cohan Design Group, Director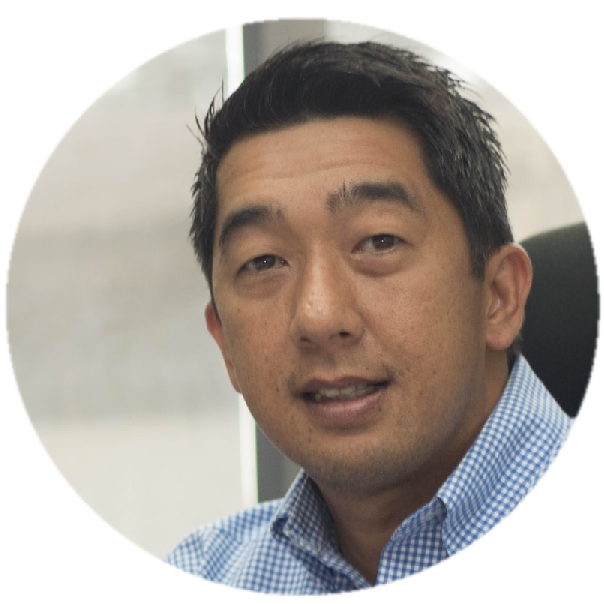 MARC CAPISTRANO
ForWaves Ambassador, Philippines and Staffhouse International Resources, Managing Director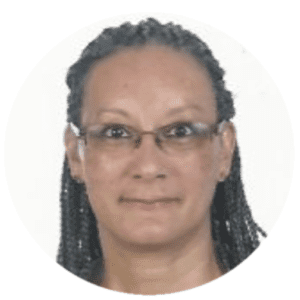 MYRIAM CRIQUET
ForWaves Ambassador, France and Action of Public Interest (API), Founder and President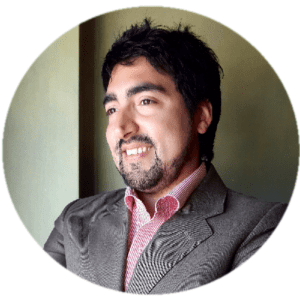 DIEGO DOMMA
ForWaves Ambassador, Argentina and Estudio Domma, Founding Partner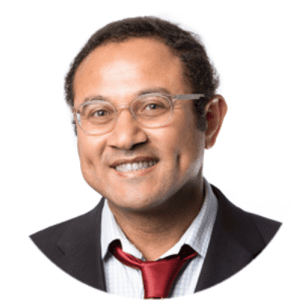 NABIL EL HILALI
ForWaves Ambassador, Morocco and Professor Researcher at ESCA Business School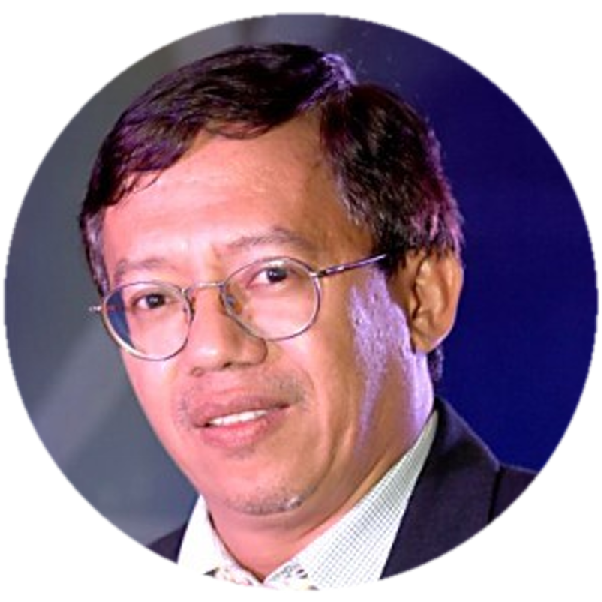 REYNALDO L. ESGUERRA
ForWaves Ambassador, Philippines and Chief of EBD, Industrial Technology Development Institute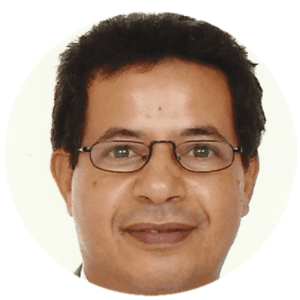 ABID KABADI
ForWaves Ambassador, Morocco, Juristes-Conseils Partners, Managing Partner and President of the ASMEX Law and IP Commission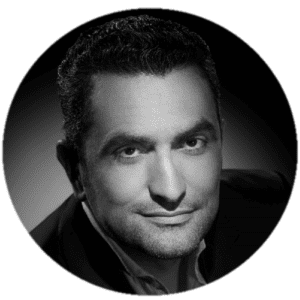 HICHAM LAHLOU
ForWaves Ambassador, Morocco, International Designer Agency, Managing Design Director and Member of the WDO Board of Directors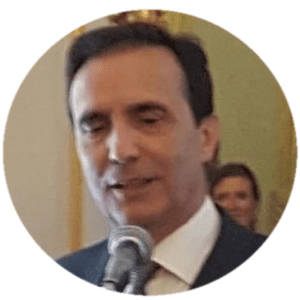 JEAN-BAPTISTE MOZZICONACCI
ForWaves Ambassador, France, Senior Consultant and former Director of Strategy and International Cooperation at INPI France