OUR SERVICES
Whatever your starting point is,
you can achieve your Leadership & Career goals.
Fast-track your job search and skills development
as a purpose-driven employee or entrepreneur.
Start now.

(© Photo by Martin Drevermann)

The world is waiting for you. Remember, no talent can be wasted

!
Be the next happy human truly loving what you do and have an impactful career !
Our unique L&C Program, individual / group coaching, mentoring, skills assessments and training workshops

get Mission Driven Executives, Professionals & Entrepreneurs to the next level.

Develop a winning mindset, find or create meaningful work and become a Change Leader.
Be part of our events and an outstanding community of like-minded ForWaves Citizens.
Not only is our approach results-based, rigorous and relevant to given industries,
but it is also based on proven high-level mentoring, industrial psychology, training and business methodologies.
Follow Your Purpose & Simply Contact Us To Learn More.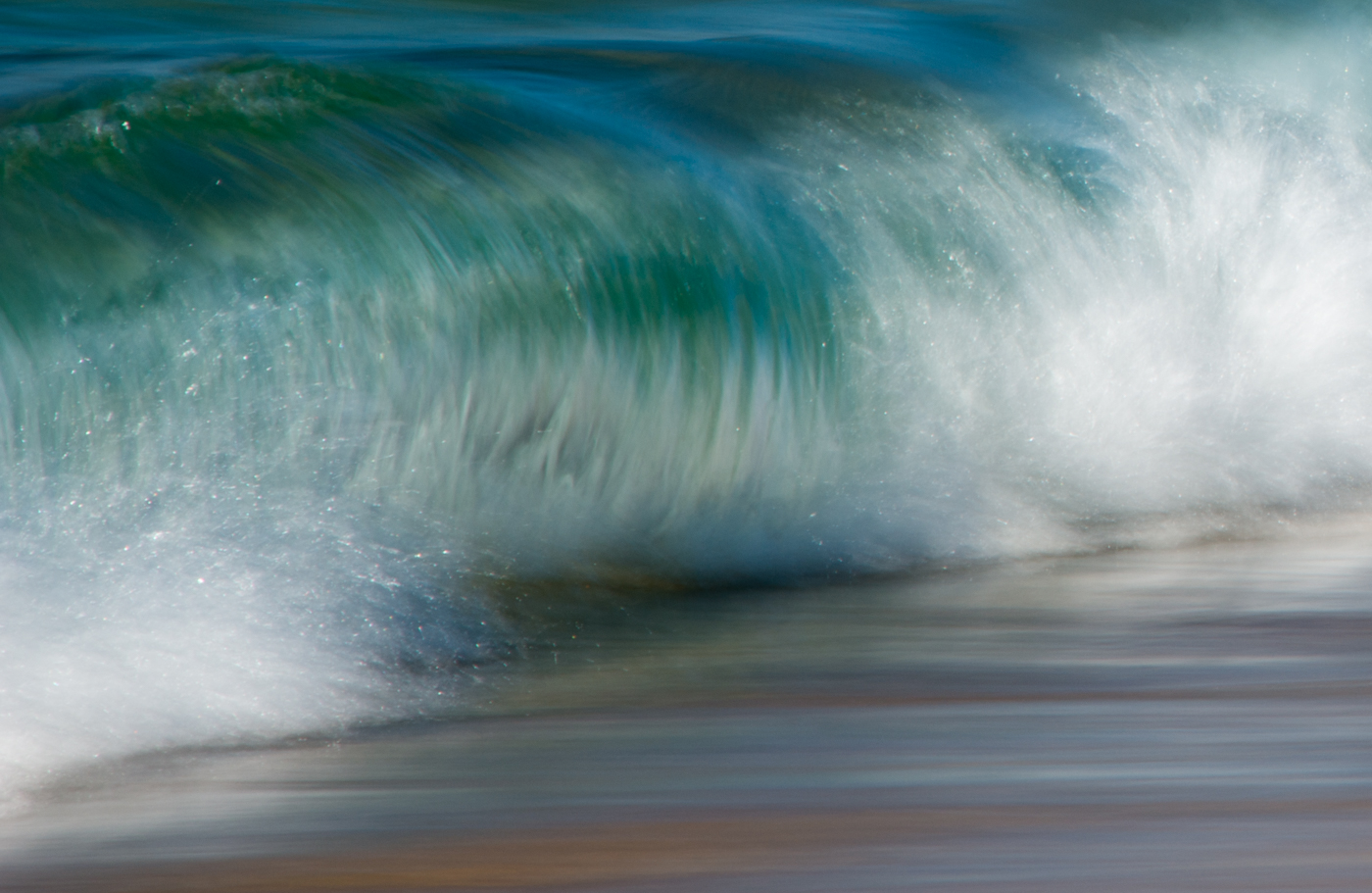 (© Photo by Martin Drevermann)
 Achieve what you're really meant to do. #FollowYourPurpose
Services in English and French (possible in Spanish and Russian)
Follow Your Purpose
HOW TO ALIGN WITH YOUR MISSION IN LIFE
Make best use of your talents, time and commitment.
We believe everyone has a purpose and that our work is most impactful when it reflects our values.
We provide you with specialized mentoring and powerful tools to help you find your purpose and craft an impactful career.
We help you own your value, as a change leader, in your current position or career transition.
We support you in developing a winning mindset to reach ambitious goals and solve most challenging problems.
Our unique approach allows you to tap into your real self, values and motivations, overcoming eventual blocks and issues along your journey.
Get A Job You Truly Want
HOW TO MASTER YOUR JOB SEARCH SUCCESSFULLY
Build a successful career in alignment with your values, purpose and motivations.
If you want to learn proven techniques on how to master your job search successfully rather than being stuck – not getting the results you want, and not knowing why despite everything you've undertaken – this program is for you!
Our

high quality Career Coaching, Mentoring, Skills Assessment and Training Workshops allow you to take stock of your past achievements, and define and implement a realistic career roadmap.
We provide strong expertise in Career Transition and Reorientation to find the right job in

today's

uncertain

and complex job market.

Our unique System for Successful Career Building allows you to

confidently step outside your comfort zone.

You save time thanks to rapid results and long-term benefits.
Learn cutting-edge Agile Job Search Techniques, the Art of Networking, how to write successful job applications  and build a meaningful career.
Apply best strategies and concrete roadmaps to speed up your job search and have the desired impact at work.
#FindMeaningfulWork

Services in English and French (possible in Spanish and Russian)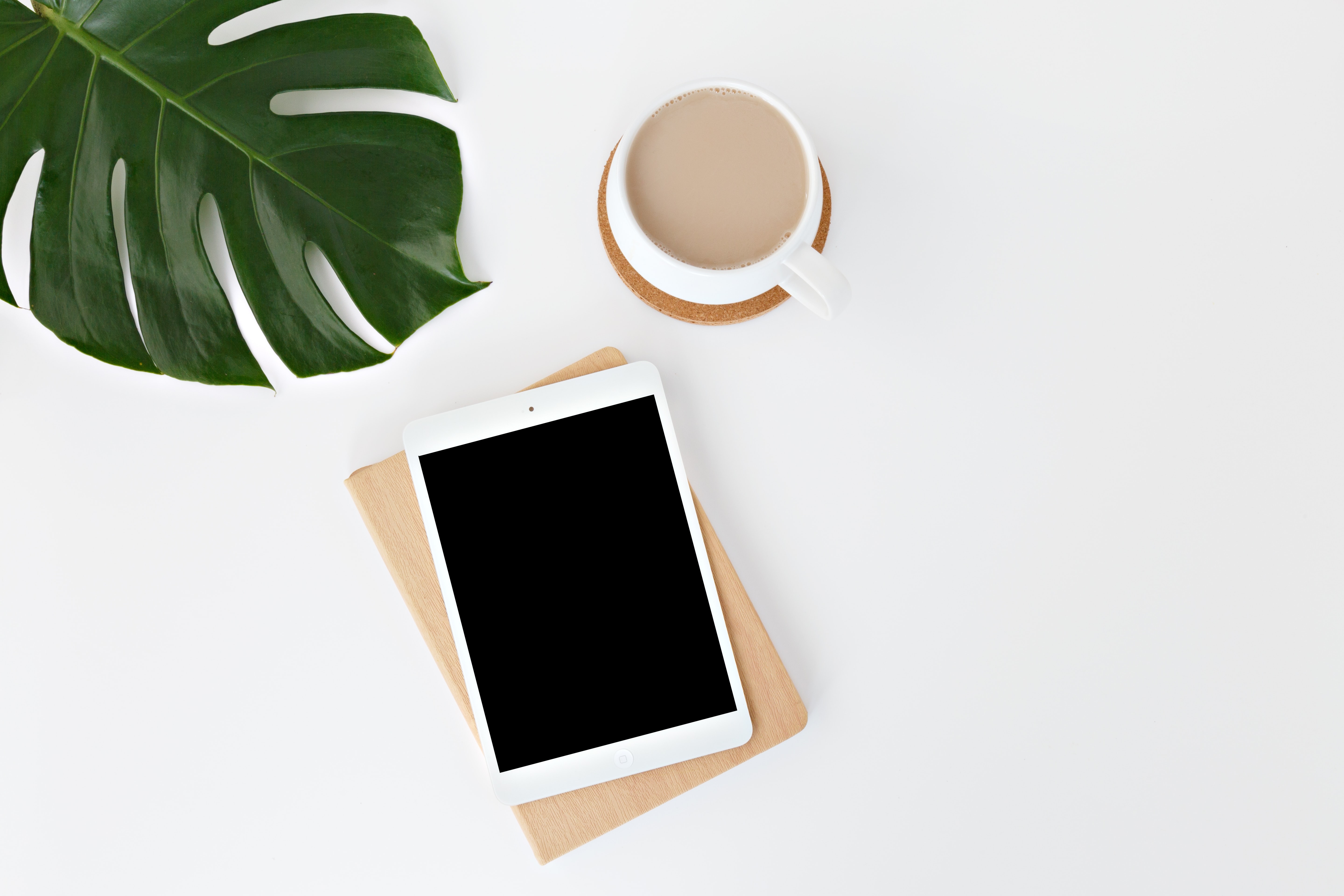 Rather than going down the painful trial and error path, seek expert support to successfully turn your dreams to reality. #PurposeDrivenEntrepreneurs
Services in English and French (possible in Spanish and Russian)
Or Become An Entrepreneur
HOW TO FOLLOW YOUR ENTREPRENEURSHIP PATH
Get expert advice to define if entrepreneurship is the right path for you.
Start and succeed in your business.

Our team of enthusiastic, passionate and dedicated ForWaves Experts covers a range of disciplines. We offer expert advice to entrepreneurs starting their business, notably on their business model and business plan, business development and developing/managing Intellectual Property.
We help you gain clarity, start and grow your business, and develop a powerful entrepreneurial mindset, which is key for success.
Boost Your Meaningful Career
HOW TO HAVE IMPACT AT WORK
Develop your professional skills, and become a powerful Change Leader.
Change Leaders are accompanied in their Professional Development, Change Management interventions, and Management and Leadership roles. 

We provide Executive & Professional Coaching, Mentoring and Training workshops on subject matters such as Management, Leadership, Recruitment, People Development, Team Management, Conflict Resolution, Communication and Presentation skills, Strategy Building, Project Management, Monitoring & Evaluation, Sustainable Development Goals (SDGs), Complexity Management and Systemic Change (at the organizational, national and international levels).

The proven tools and innovative approaches we use allow us to provide our clients with a tailor-made support, which is very much appreciated.

We consider each individual as a whole, with profound respect, empathy and close follow-up on their results.
Are you a professional who displays the grit, perseverance and strong dedication to achieve your goals?
Get started now!

Become a powerful communicator and conscious Change Leader. Continuously develop your skills, and bring your team and organization or business to the next level.
#CultureOfProgress
Services in English and French (possible in Spanish and Russian)
Individual / Group / Team Coaching & Mentoring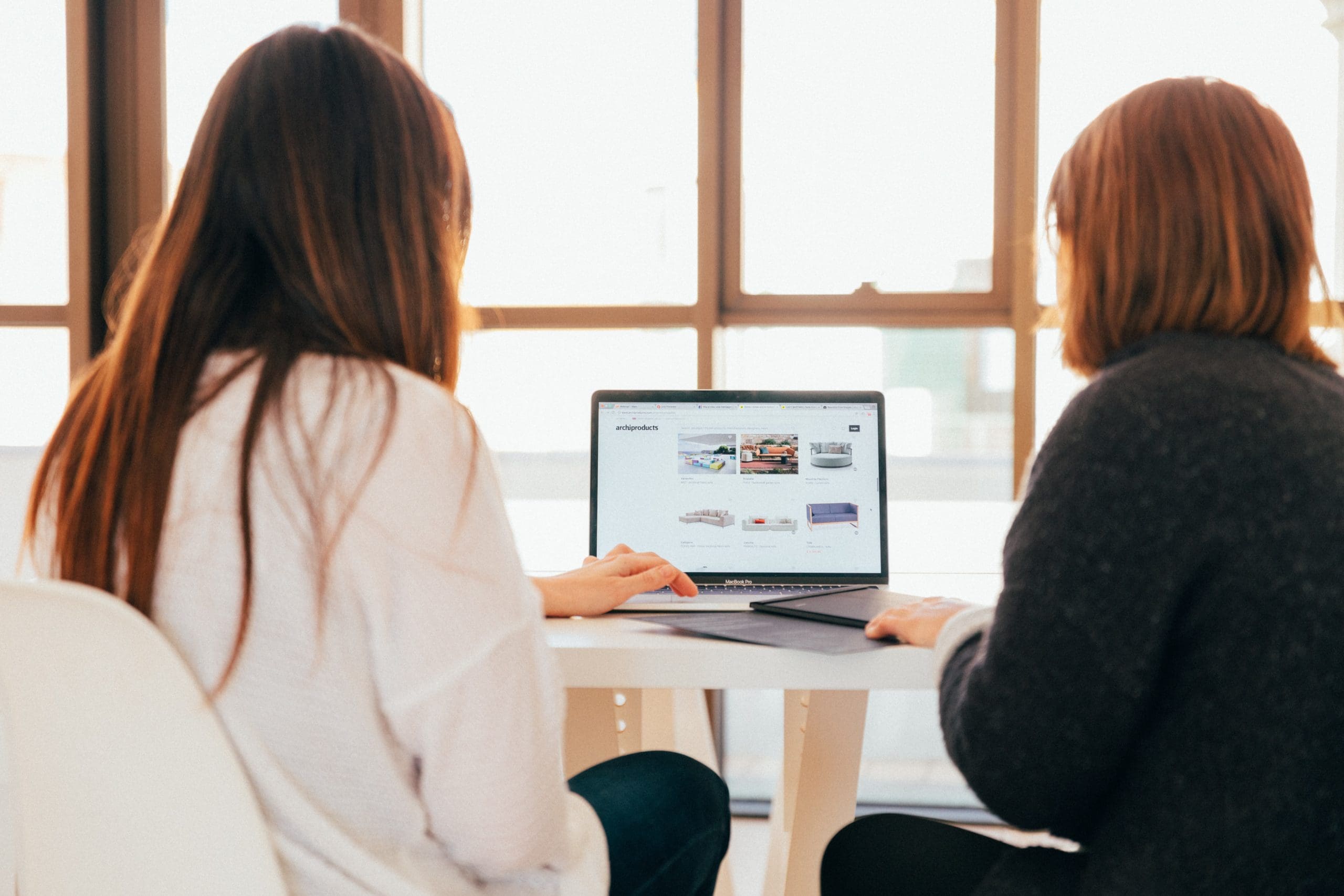 Read More
in the Individual / Group / Team Services
We offer individual or group coaching / mentoring and team building services.
We support individuals in improving their career and personal life, and in strengthening their job search, communication, management and leadership skills.
Our unique approach is based on our proven Successful Career Building System and Agile Job Search Techniques. Our expertise enables people to confidently step outside of their comfort zone.
This has successfully served, since more than 15 years, numerous executives and professionals in a wide range of industries and the current challenging job market.
Our clients come from both private and public sectors, from multinationals and SMEs to NGOs and UN specialized agencies.
We notably help you:
Align with your purpose

Have your CV and Cover letter (finally) stand out and get job interviews

Master the Art of Networking (offline and online)

Improve your job interview skills and performance


Or start / grow your business.
Skills / Career Assessments & Outplacements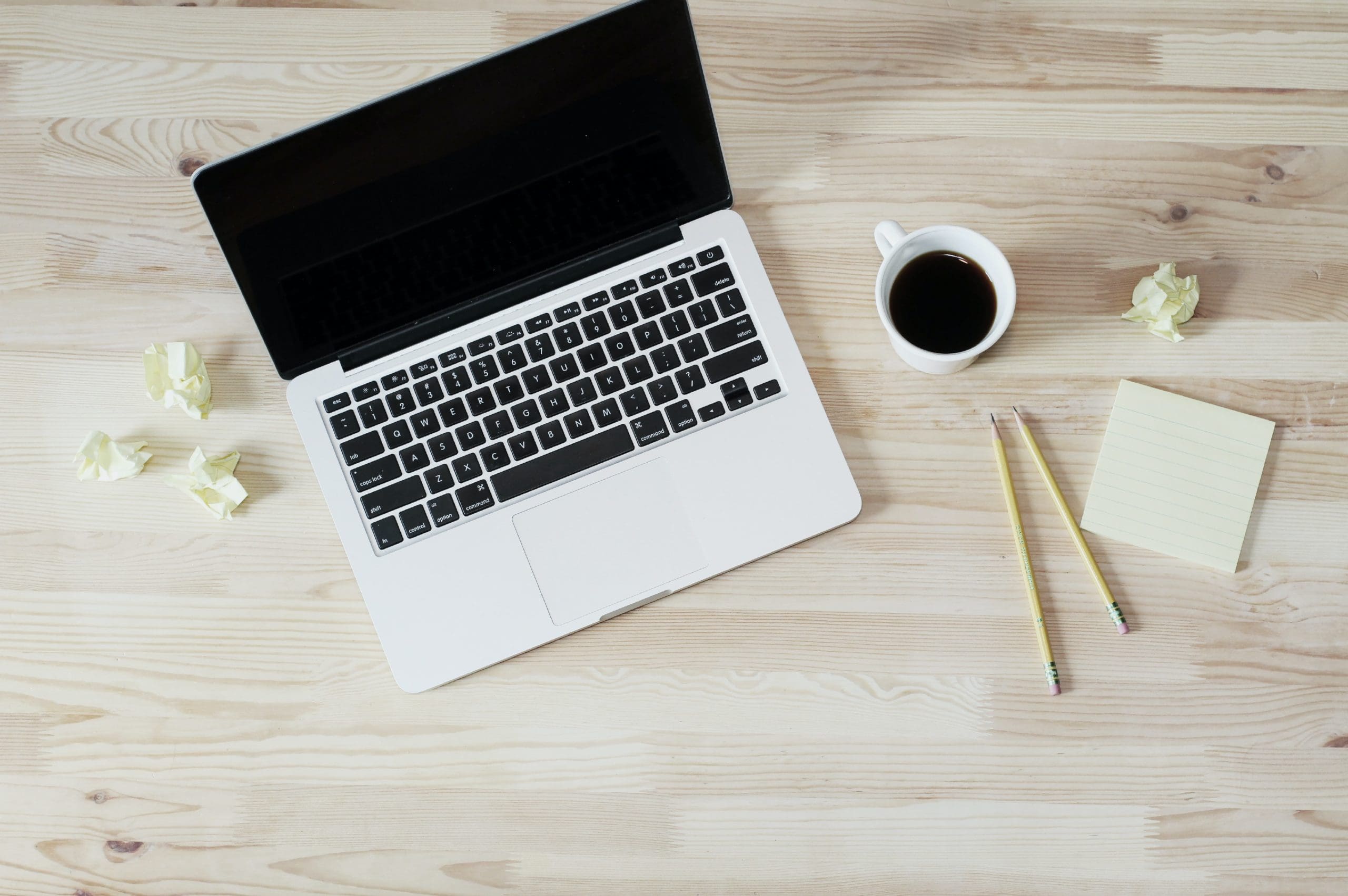 Read More
Skills / Career Assessments & Outplacements

Skills / career assessments enable individuals to take stock of their career, professional situation, skills, work preferences, values and motivations.
This allows them to orient their professional development within an organization or in a new professional project.
The skills / career assessment allows to define possible professional paths, as an employee and/or entrepreneur, a personalized development plan and Realistic Career Roadmap.
During an outplacement, employees are guided in their professional transition and job search strategy.
Training (Individual & Corporate Clients)
Read More
Training Workshops cover topics such as:
Job Search Skills & Strategies


Entrepreneurship

Networking (Offline & Online)


Management

Enterprise Development

Recruitment

People Management & Development

Communication skills


Assertiveness

Presentation skills

Project Management,

Monitoring & Evaluation

Design Thinking

Leadership

Sustainable Development Goals (SDGs)

Corporate Social Responsibility (CSR)


Systemic Change Management.
For corporate and institutional clients:
A more complete list of our trainings can be obtained on demand. Our training courses are usually tailor–made.
For Individuals:
Training workshops / webinars are published in the ForWaves Citizens Academy Newsletter.