FORWAVES ACADEMY
Training
Executive Coaching – Mentoring
Human Capital & Change Management

We Support You

In

Strategy Building, Leadership, Management, Human Resources,
Change Management,

Project Monitoring & Evaluation

.



ACHIEVE SUSTAINABLE & INCLUSIVE CHANGE (

#SDGS).

Create New Waves. Be A Force Of Good.



 

ForWave

®

Citizens Academy
On A Mission To Make Impact-Driven
Organizations, Businesses and Leaders Thrive

WHO DO WE SERVE?
Our clients come from both public and private sectors. With strong expertise in both sectors, we're at home in either world, taking governmental and non-profit institutions, companies, start-ups and people's lives to the next level.
With a Platform of 17 multidisciplinary Experts, based in 6 countries and 4 continents, ForWaves Consulting services & ForWaves Citizens Academy supports mission-driven United Nations and Non-Governmental Organizations, National and Regional Programs, dedicated Managers, Teams and Impact Leaders.
WHAT WE OFFER
ForWaves Academy offers unique Training Workshops, Mentoring & Executive Coaching and Team Building events. Putting people at the heart of its endeavors, our team also supports Executives and Human Resources Managers through a wide range of services including strategy building, change management, recruitment skills assessments, outplacement and results-oreinted agile projects. Other interventions notably include promoting Gender and Diversity and Health at work. Our tools and methodologies have successfully supported numerous professionals and executives since more than 15 years in a wide range of industries.

We craft innovative solutions to help your organization thrive. In contrast to a one-size-fits-all approach, we offer personal, tailor-made services.

OUR APPROACH & METHODOLOGIES
Not only is our approach known for being impactful, pragmatic, rigorous and relevant to given industries, but it is also based on proven and scientific adult learning, industrial psychology, mentoring, management and business methodologies.
We are known for caring for our clients. We support you through personalized listening experience and cutting edge solutions to fast-track your results and sustain your impact. Our clients highly appreciate our expertise in change management and systems change.
WHO WE ARE
Drawing on years of experience, we've put together the ForWaves Platform, a global network of enthusiastic, passionate and dedicated experts covering a range of disciplines. We're used to working across borders, across time zones, and across languages on projects big and small.
What connects us is a focus on results and a desire to work in harmony with a modern, sustainable world, not against it. Passionate about crafting powerful solutions that facilitate positive change, both in your organization and in the wider world, it's excellence that drives us; but excellence firmly rooted in socio-economic, environmental and human development.
Discover our team of ForWaves Ambassadors
Grow As A Leading Organization & Contact Us To Learn More
Leadership & Management
Training Academy
ForWaves Training Academy Enhances The Value and Impact of Your Organization, Putting Human Capital First.

Our Tailor-Made Workshops cover topics such as:
Leadership and Strategy Building

Management

Organizational Development and Complexity Management

Project Management

Monitoring & Evaluation of Development Projects and Programs


Human Resources and People Management

Recruitment and Talent Development

Communication and convincing skills

Presentation skills

Business Networking

Design Thinking

Achieving Sustainable Development Goals (SDGs)

Thematic areas including decent work, migration, social inclusion, human trafficking and modern slavery, climate resilience, human rights, skills development, trade, social finance and

enterprise development

Corporate Social Responsibility (CSR)


Business Development

Community-Based Training (CBT)

and

Income Generating Activities

Entrepreneurship; SME Development; Intellectual Property

Gender & Diversity; Decent Work; Health at Work

Large Scale Systems Change (Corporate & International Cooperation).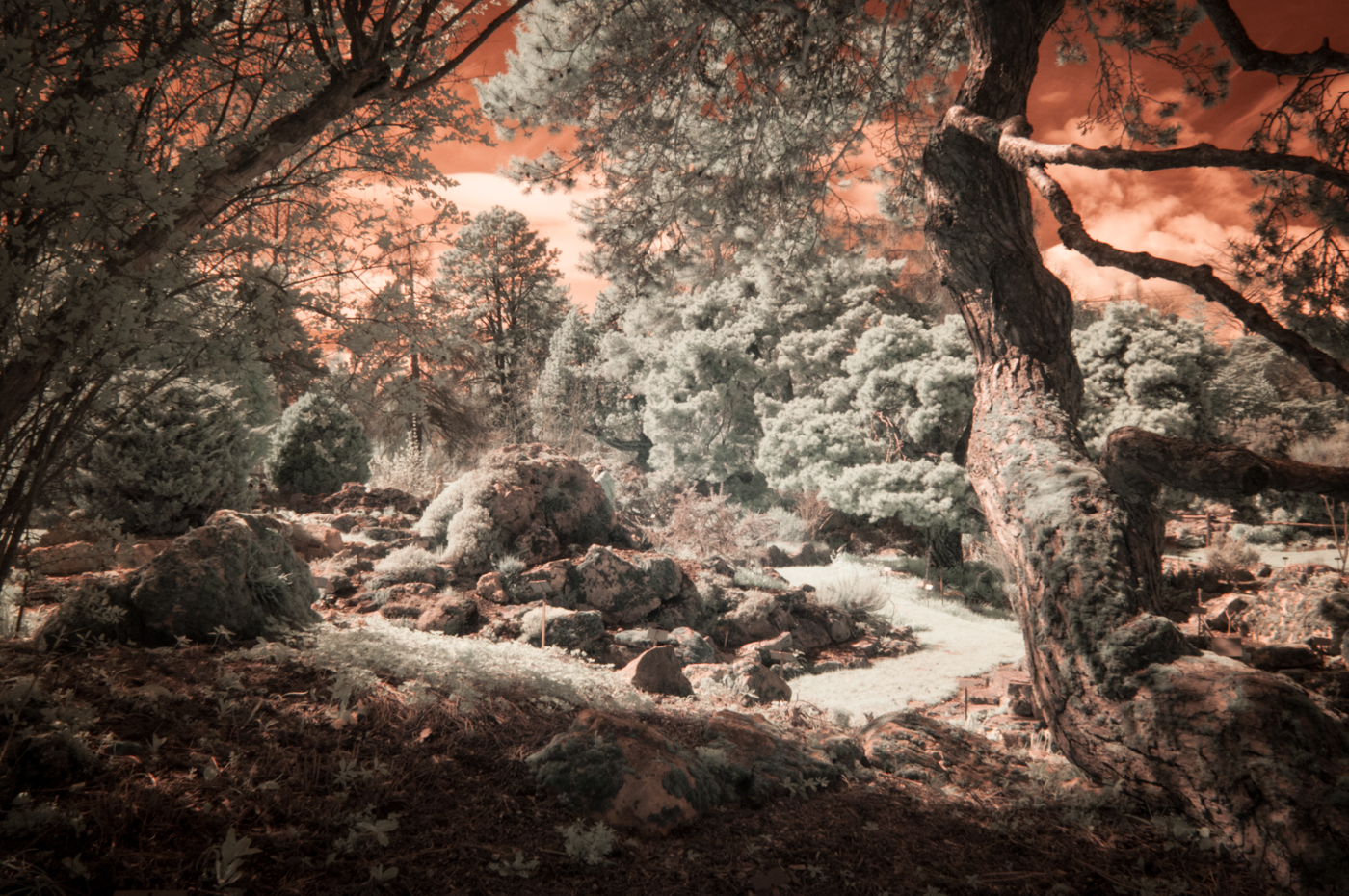 We build organizations' and people's capacity with a sense of service, passion and excellence.
Enable your executives and teams to display strengthened capacity and engagement to achieve shared goals.

Our training courses are usually tailor

–

made.
#Training
Services in English and French (possible in Spanish)
(© Photo by Martin Drevermann)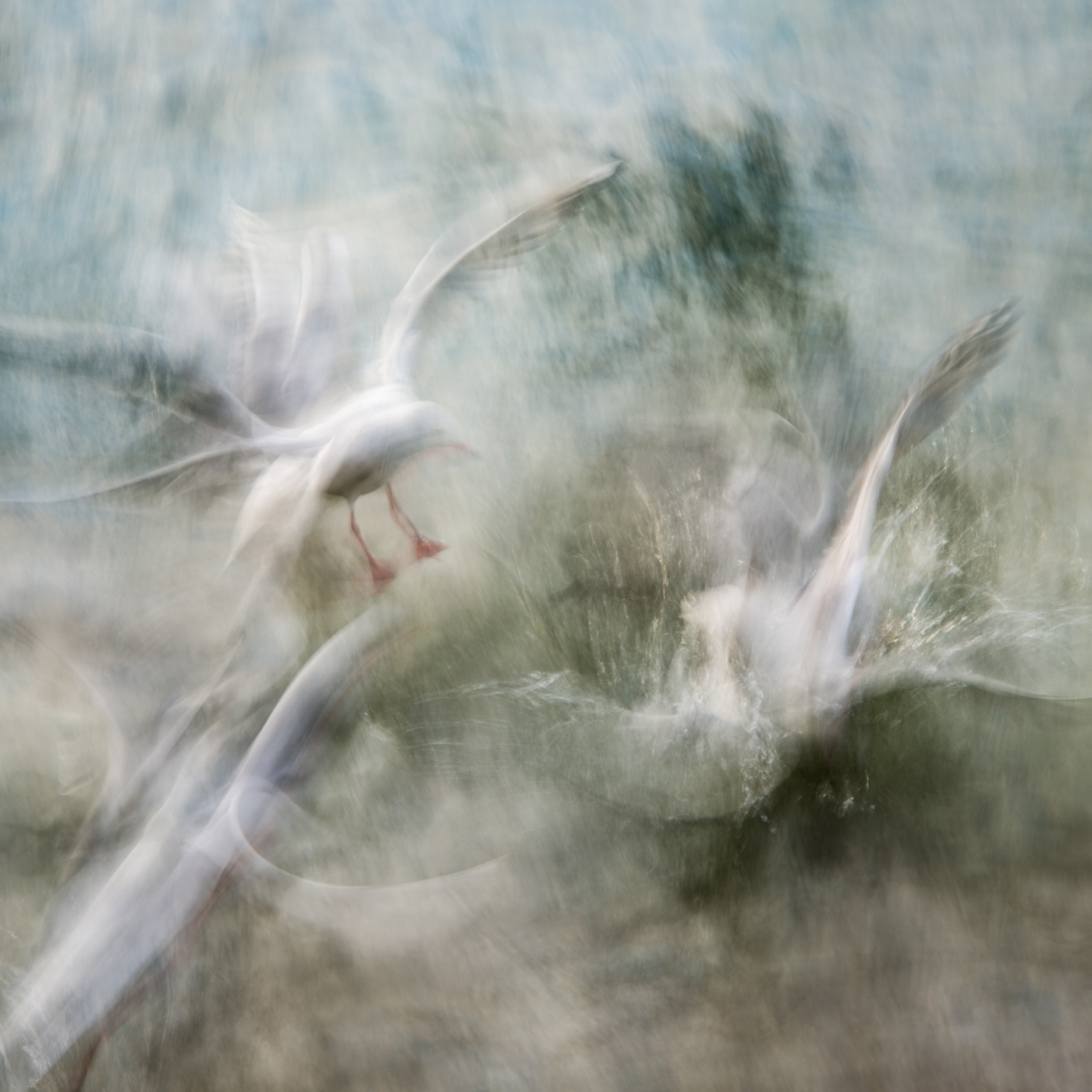 Our mission is to empower mission-driven professionals, teams and executives to become powerful communicators and conscious Change Leaders dedicated to make a difference.
#Leadership #Mentoring #Executive Coaching #Team Building

Services in English and French (possible in Spanish)
(© Photo by Martin Drevermann)
Executive Coaching, Mentoring
& Team Building
Strategy Building, Leadership And Team Excellence

Make best use of your executives' and teams' talents, time and commitment.
We support leaders in building and implementing powerful strategies, have a wining mindset to reach ambitious goals, develop their teams and solve most challenging problems. Our Team Building approach allows to provide pragmatic tools and approaches applicable in the day-to-day work. We enable stronger cohesion, collaboration and performance, notably based on complementary  profiles and understanding thereof, improved communication, conflict resolution and shared purpose.
Our unique approach allowed managers and their teams to operate successfully since more than 15 years. We enabled them to successfully navigate change in complex environments.

Skills Assessment & Outplacement

Get Expert Advice & Support In Recruitment Processes, People Development and Outplacement

Skills assessments enable individuals to take stock of their existing competencies, work preferences, values and motivations with respect to a specific position and/or eventual promotion.

The skills assessment allows to evaluate staff members' skills to orient their professional development within an organization.

The skills assessment allows to define a personalized development plan.

During an outplacement, employees are guided in their professional transition and job search strategy.

Recruitment and staff management mistakes are known to be costly for employers.
Avoid this risk by getting expert support, putting people first, and making your organization successfully stand out.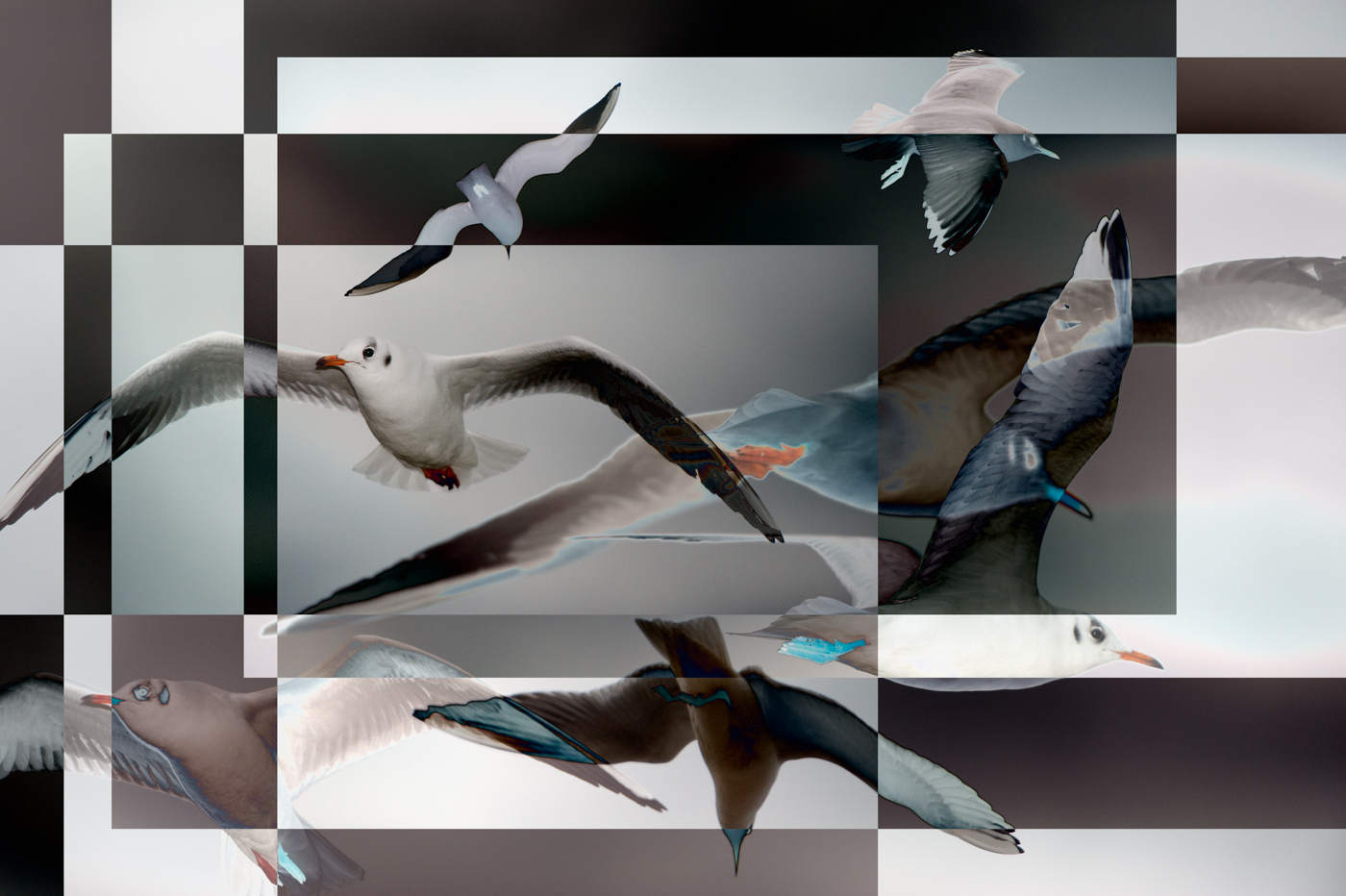 #Skills Assessment #Outplacement
Services in English and French (possible in Spanish)
(© Photo by Martin Drevermann)

Position Your Organization As The Place To Be, Work For, And Go To For Your Services & Impactful Interventions

#HRManagement #PeopleDevelopment #ChangeManagement
Services in English and French (possible in Spanish and Russian)
HR Management Support
Foster The Appropriate Organizational Structure, Skills Development & Corporate Culture
Develop most effective strategies and interventions for HR success.

We offer tailor-made services such as:
Strategic Advice

Individual and/or Team Coaching

Career assessment, Assessment and Outplacement

 Training

Occupational Health: Prevention and Counseling

Project Management – Monitoring and Evaluation (M&E)
Benefit from a client consultation and a personalized follow-up
Needs analysis

Setting objectives

Standard, bespoke or combined offer

Offer validation

Planning and implementation

Monitoring and continuous improvement.
Change Management
Does your organization or company want to embark on truly sustainable change?
While often overlooked, change management is a core element of success for organizations!
Our experience has shown us that well-designed change strategies reduce resistance and increase your return on investment, as you become a catalyst for change.
I

nstead of simply doing more and hoping for the best, we provide you with expert advice, precise and considered roadmaps and frameworks to guide the change you are undertaking.

Our situational assessments, evaluations and market analyses support your strategic management decisions.

We get to know your organization and to understand your needs and environment, in order to give you the right advice at the right time, saving you time and money.
We help you stand out as an engine of successful change!
#Strategy #ChangeManagement

#SystemsChange
Services in English and French (possible in Spanish and Russian)
(© Photo by Martin Drevermann)
Our Clients & Participants Are Our Best Ambassadors

Some testimonials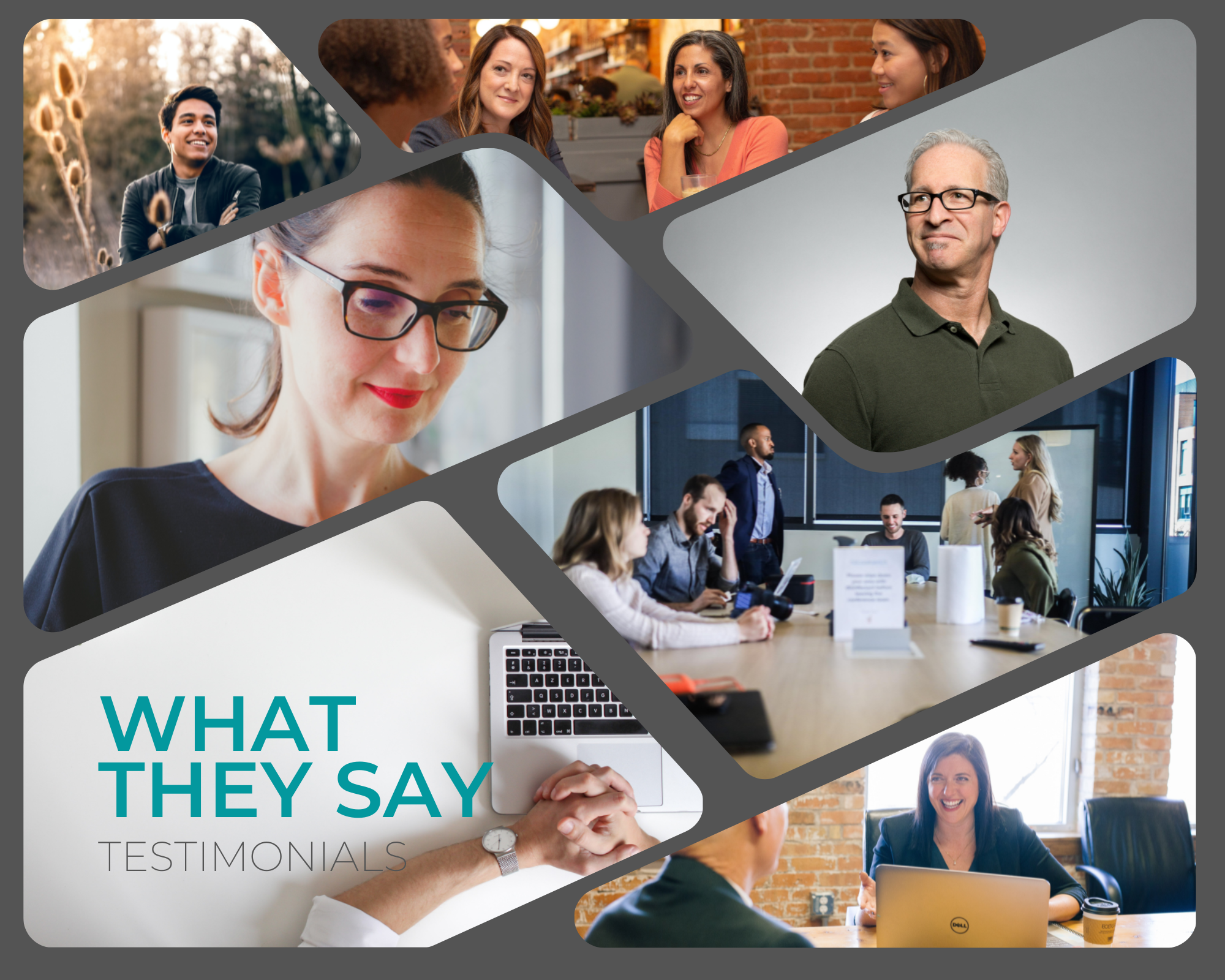 "(…) During this assignment, Ms. Zarraga performed her role with great sense of responsibility, commitment, flexibility and humanity towards (our) team members in Switzerland, Ivory Coats and Ghana. Her solid skills in the areas of HR management, change management, organisational development, coaching and training have been highly appreciated by (our) management team and other team members. The (…) Core Competency project, led by Ms. Zarraga, has contributed to reinforce an institutional enabling environment, that fosters appropriate skillsets, competencies, and organisational structure within HR and across the organization, and that overall strengthens HR capacity and resources. We are extremely grateful for her collaboration and dedication during her consulting assignment (…)." – Human Resources Director of an NGO

"(…) I was greatly impressed by the force of nature that is Ms. Zarraga — a true professional with great experience who is actively listening and able to bring out the best in each individual in each situation. She has the knowledge and the emotional intelligence to drive change in people and I hope to work with her again in the near future." – C.M., Training participant

"I had the pleasure of attending Ms Maria Zarraga's career training and workshop on networking. I found the approach advocated for business (and in life in general) to be a perfect balance between modesty, politeness, respect and getting to the point.
The tools and methodologies are well aligned with this approach, differing from the often mechanical approaches to networking promoted by others. Even experienced networkers will come away with a more refined approach!" — Robin Marks, Project, Program & Portfolio Manager 
"Really brilliant speaker exciting and interesting (technical assistance related) course. With good practical examples, videos to exemplify the theory, etc.." – Training participant
 "Maria's training courses are always very interesting and enjoyable to follow. Good balance between group exercises and theoretical parts. A very rich intervention. Thank you." – Training participant
"Maria is an outstanding speaker. Lots of dynamism, interaction and content. Great training (on Sustainable Development Goals, Corporate Social Responsibility and Change Management)! Thank you." – Training participant
"(…) Mrs. Zarraga's deep wealth of knowledge (in Evaluation) and her ability to provide practical examples to theoretical concepts was a huge benefit.(…)" – Training participant                                                                                                                                                                                       The speaker was very experienced in the subject of the course (on Evaluation), was able to share real and personal experiences and gave a very interesting course!" – Training participant
Some other words of training participants:
"The trainer is incredibly motivating, attentive and interesting."
"Just perfect!"
"Incredible course! Congratulations."
" Ms. Zarraga captivated me. By her know-how, her knowledge of storytelling, her relevance, her professionalism."
Services in English and French (possible in Spanish)