Career, Purpose & Resilience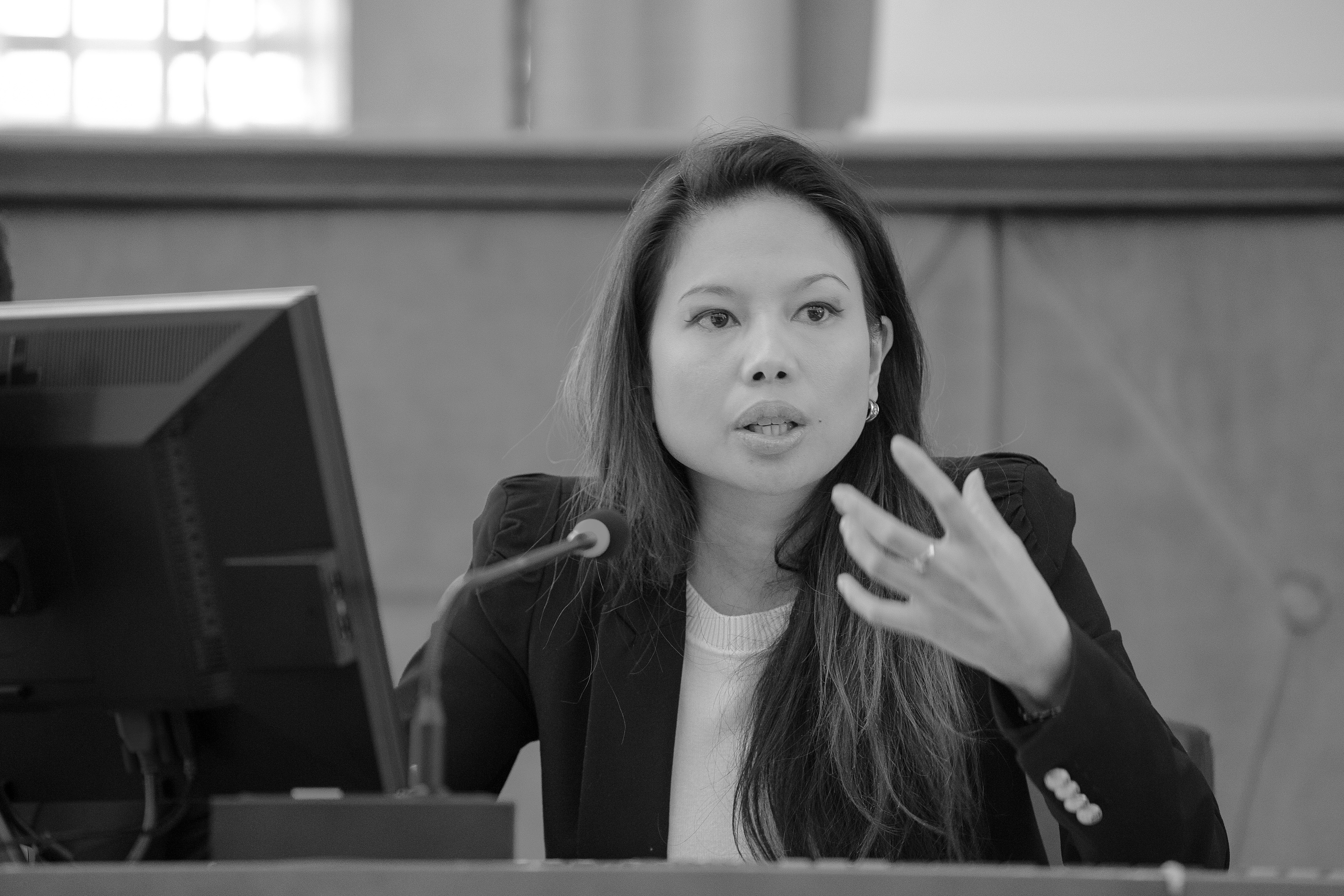 "Get started now.
Take a stand for yourself and the unique contribution you make through your talents, concrete actions and commitment.
Be the next human who truly loves their work!
The world is waiting for you!"
–

Maria Zarraga
"[…] The personalised career and life coaching helped me regain confidence in my abilities and in myself, and to be now fulfilled in an activity that is in line with my values and life project." – J.H.

" […] I highly recommend this program to anyone who wishes to accelerate and achieve concrete results in their job search." – G.G

"[…] This is a fact, we now need Maria, her knowledge and her skills to connect us with this new reality. I would recommend her to anyone who needs to know their own skills, their value on the market, or to anyone who needs to express this in any context. […] Many thanks. Françoise"
Copyright © 2021 ForWaves Consulting Sarl – All rights reserved