I SIGN UP FOR THE PITCH CAFE !
Monday June 7th at 5.30 PM
Fill out this short questionnaire before the free event is full.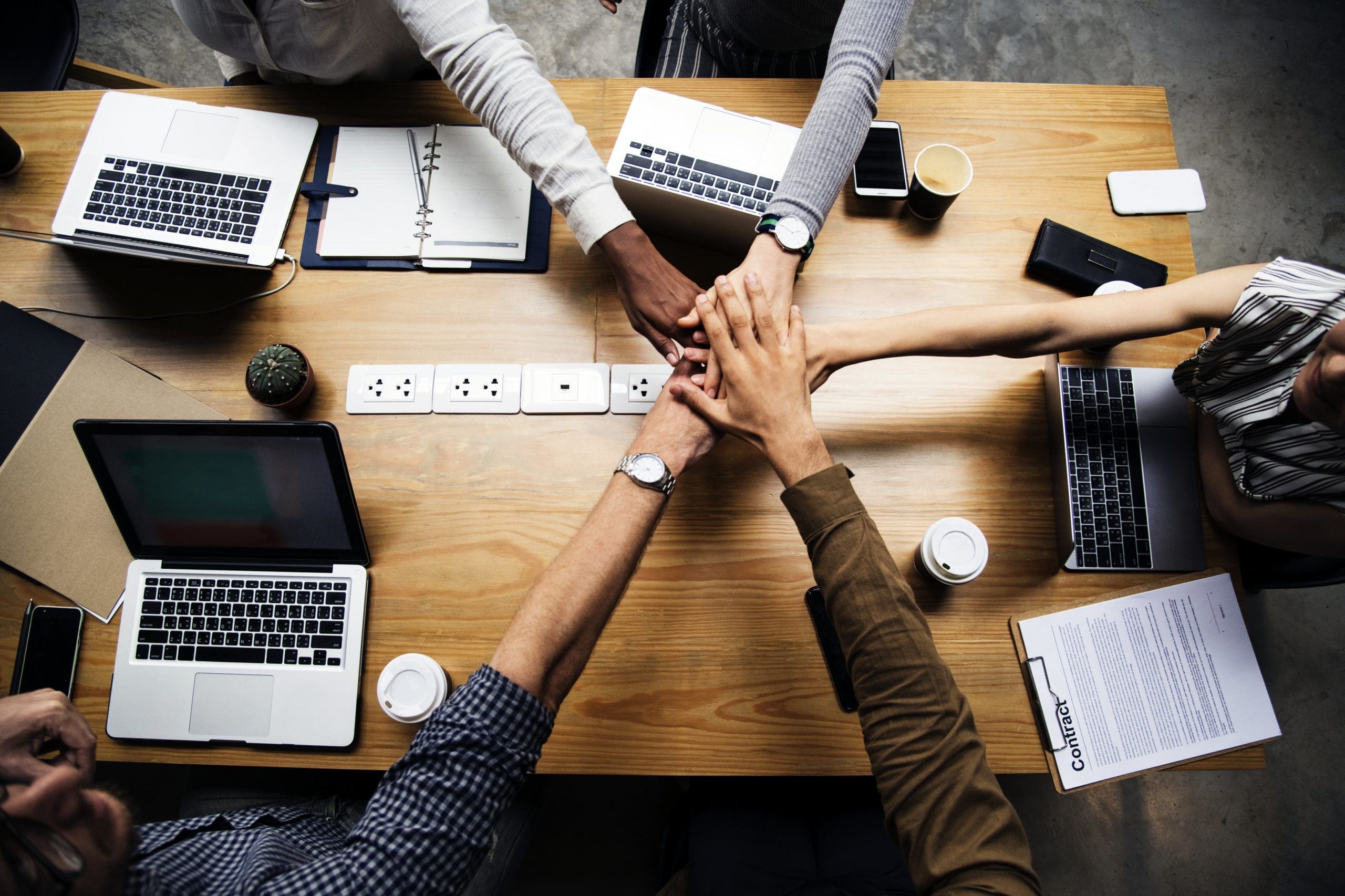 By registering, you agree to receive our Newsletter. You can unsubscribe at any time. You will receive all information about the online event by e-mail.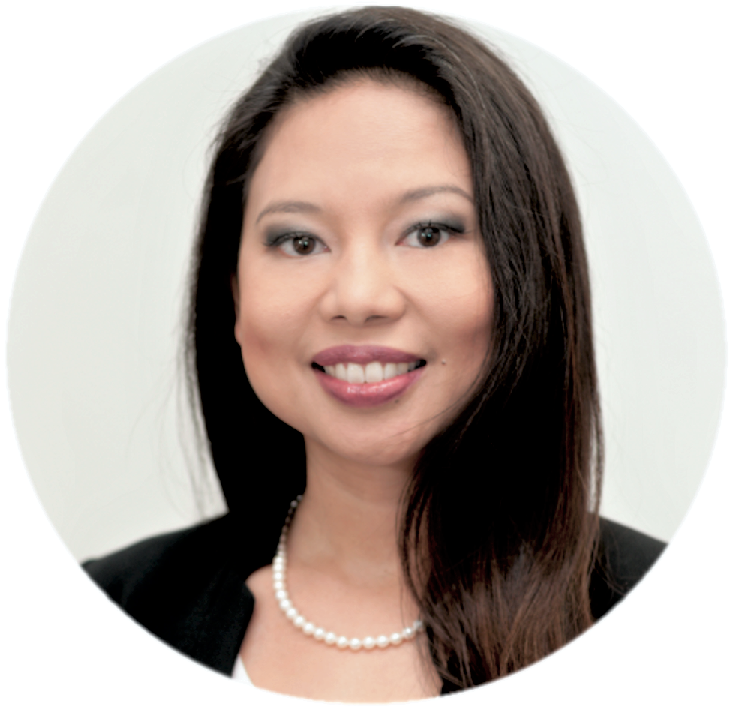 "Create a meaningful career and positive Waves for tomorrow's world!"
– Maria Zarraga
Copyright
© 2021 ForWaves Consulting Sarl – All rights reserved