Thank you for registering!
You will receive all the information related to the webinar by e-mail.
© Photo by Martin Drevermann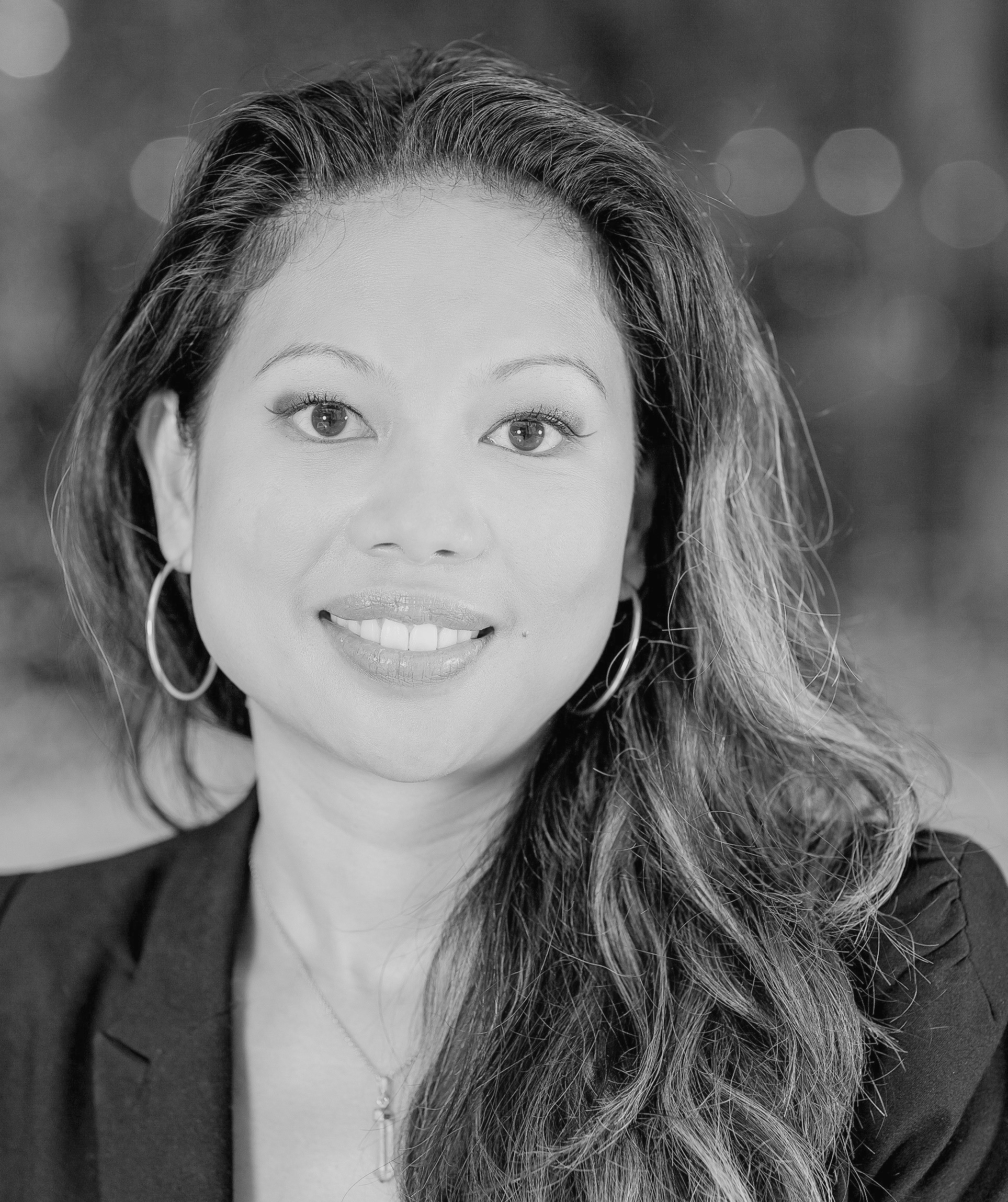 "Get started now.
Take a stand for yourself and the unique contribution you make through your talents, concrete actions and commitment.
Be the next human who truly loves their work!
The world is waiting for you!"
–

Maria Zarraga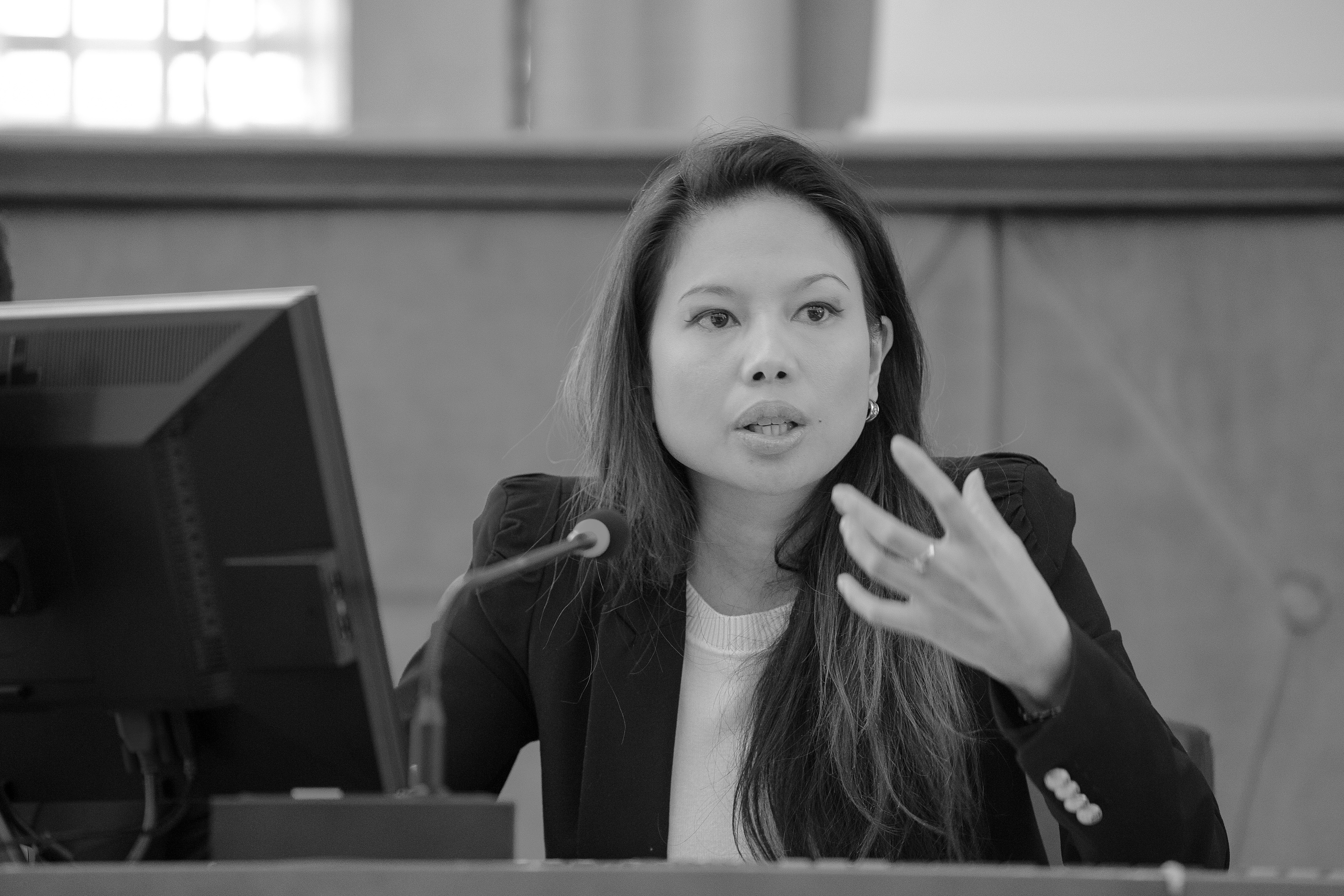 @ForWaves Citizens

Message from Maria
"At this point in my life, after more than 18 years of professional journey, being able to make an impact in people's lives in our community of citizens is in alignment with my values and mission.
Following multiple requests to offer our services and share our succes secrets with a wider audience, both locally and internationally, it is a real pleasure to offer this Leadership & Career Program online as well.
We look forward to supporting you, in any way we can, in creating your meaningful career, and in your professional and personal growth as a change maker. Dare having a fulfilling life that contributes to a sustainable and humane society for the good of all.

No talent can be wasted!"
"[…] The personalised career and life coaching helped me regain confidence in my abilities and in myself, and to be now fulfilled in an activity that is in line with my values and life project." – J.H.

" […] I highly recommend this program to anyone who wishes to accelerate and achieve concrete results in their job search." – G.G

"[…] This is a fact, we now need Maria, her knowledge and her skills to connect us with this new reality. I would recommend her to anyone who needs to know their own skills, their value on the market, or to anyone who needs to express this in any context. […] Many thanks. Françoise"
Copyright © 2021 ForWaves Consulting Sarl – All rights reserved