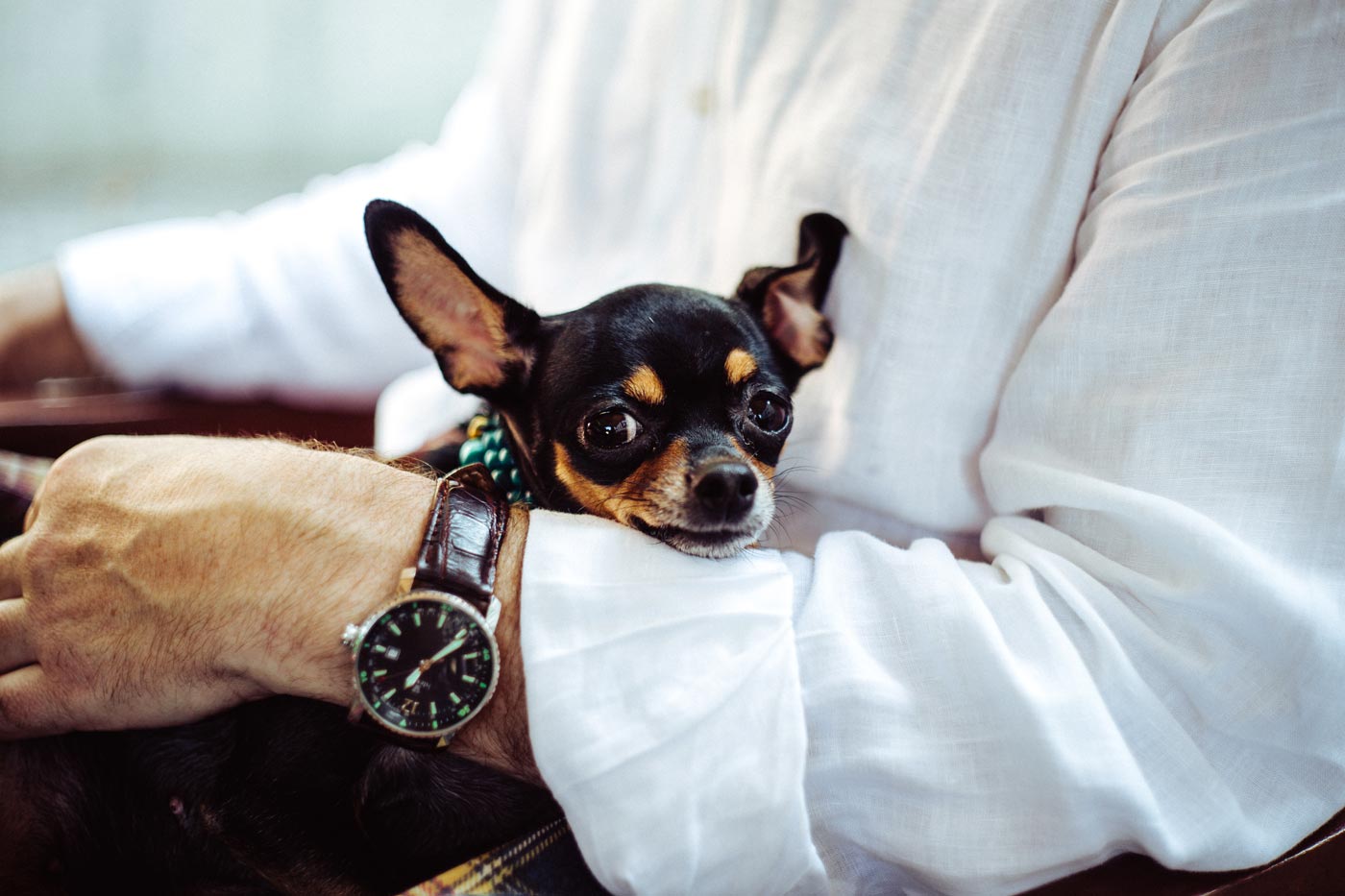 Get Or Create A Meaningful Job

LOOKING FOR DIRECTION ?
Do you often wish you could make a more impactful contribution in your job or organization?
Or perhaps you somehow feel that there must be something more for you? Do you feel overwhelmed and trapped in a job that feels meaningless, or perhaps even struggle with self-identity?
Or have you lost your job and instead of just finding a job that pays the bills, you know it's time to achieve your true purpose?
Or for whatever reason, you've held yourself back from fully pursuing your dream career as an employee or entrepreneur.
Perhaps you don't dare going for your dreams for all sorts of good reasons.
You're In The Right Place If…
YOU EVER THOUGHT TO YOURSELF…
Is this it? Is this really the right career path for me?
What is MY purpose?
How could I have more impact as a leader in my job or organization?
Or is it possible to get or create the job I truly want considering the complex labour market, my age, experience or level of study in this field?
Is it reasonable to pursue my dream career in spite of having to provide for my family or other responsibilities?
I've been in this job since so many years… How risky is it to leave my comfort zone and security?
How could I set up new realistic career goals and achieve them in a reasonable amount of time?
If you're in this place, we guarantee that there is a way out.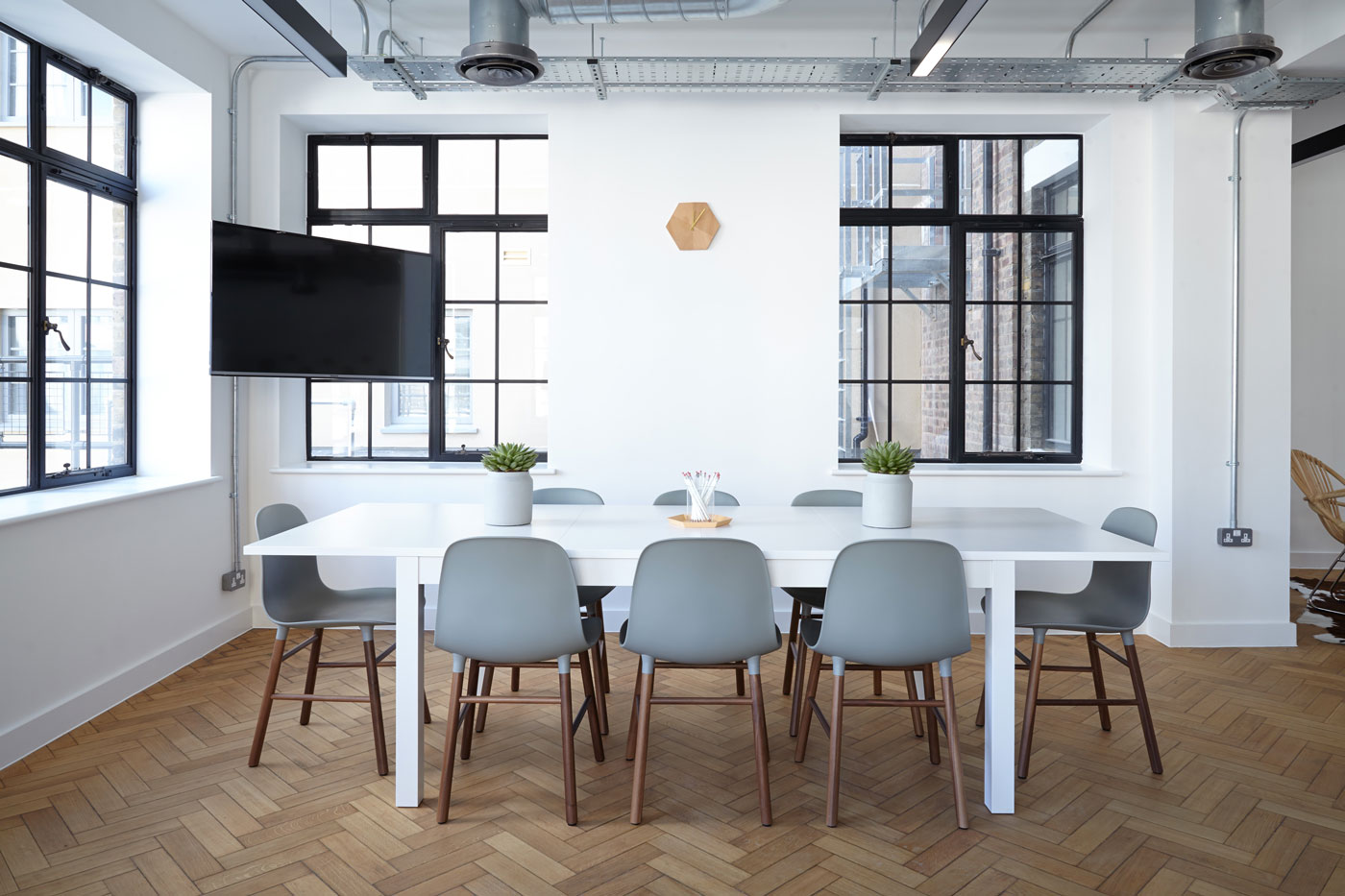 How To Find Or Create A Fulfilling Job
THE WORLD IS WAITING FOR YOU…



Share your talents and gifts with the world. You know that your work is most impactful when you follow your true purpose. You wish to thrive in a healthy and stimulating work environment. You either want to make a more impactful contribution in your job, find the right job, or perhaps start or further develop your business. But you often get sidetracked, stuck or experience blocks and even self-doubt.
Imagine you enjoyed a rewarding career that is aligned with your purpose – as an employee or entrepreneur, making the impact you truly want, having the life you dream of and loving what you do.
We help you achieve your goals based on a proven and unique results and human-oriented system and approach that has successfully served numerous professionals and executives since more than 15 years, in various sectors and industries.
Learn Powerful Secrets To Unlock Your Dream Career

THE FOR

W

AVES® LEADERSHIP & CAREER MASTERMIND PROGRAM ALLOWS YOU TO…
Be Closely Guided And Supported In

Your Career Development, Transition Or Reorientation

Through Our

Executive And Career Mentoring Program




Follow Your Purpose

– In Alignment With Your Values And Motivations

Become The Leader That You Want In Your Life and Current Job



Or

P

lan A New Career Avenue

and Master Job Search Techniques And Strategies

– Have Your CV and Cover Letter (Finally) Stand Out




Or

Define If Entrepreneurship Is

Your P

ath

– We Support You In Starting Or Further Developing Your Business

Undergo A High Quality

Skills Assessment

,

And

Develop And Implement A

Realistic Career Roadmap

Based On

Our

Proven System For Successful Career Building

embracing the realities of the 21st century

Master the

Art of Networking

Participate in Leadership and Career

Workshops

Clear Mindset Blocks, Overcome Issues, Build Self-Confidence, Become Unstoppable And

Develop A

W

inning Mindset

(a key to success…)
Further to a personal needs assessment, you benefit from a tailor-made program to achieve your goals in a least amount of time. Learn more about our program, unique approach and about Maria Zarraga, the founder of ForWaves®, why she decided to serve mission driven professionals who truly want and fully commit to take their career at a whole new level. If this is what you want, get started now.

Go for an impactful career and let's craft tomorrow's world.
Make it happen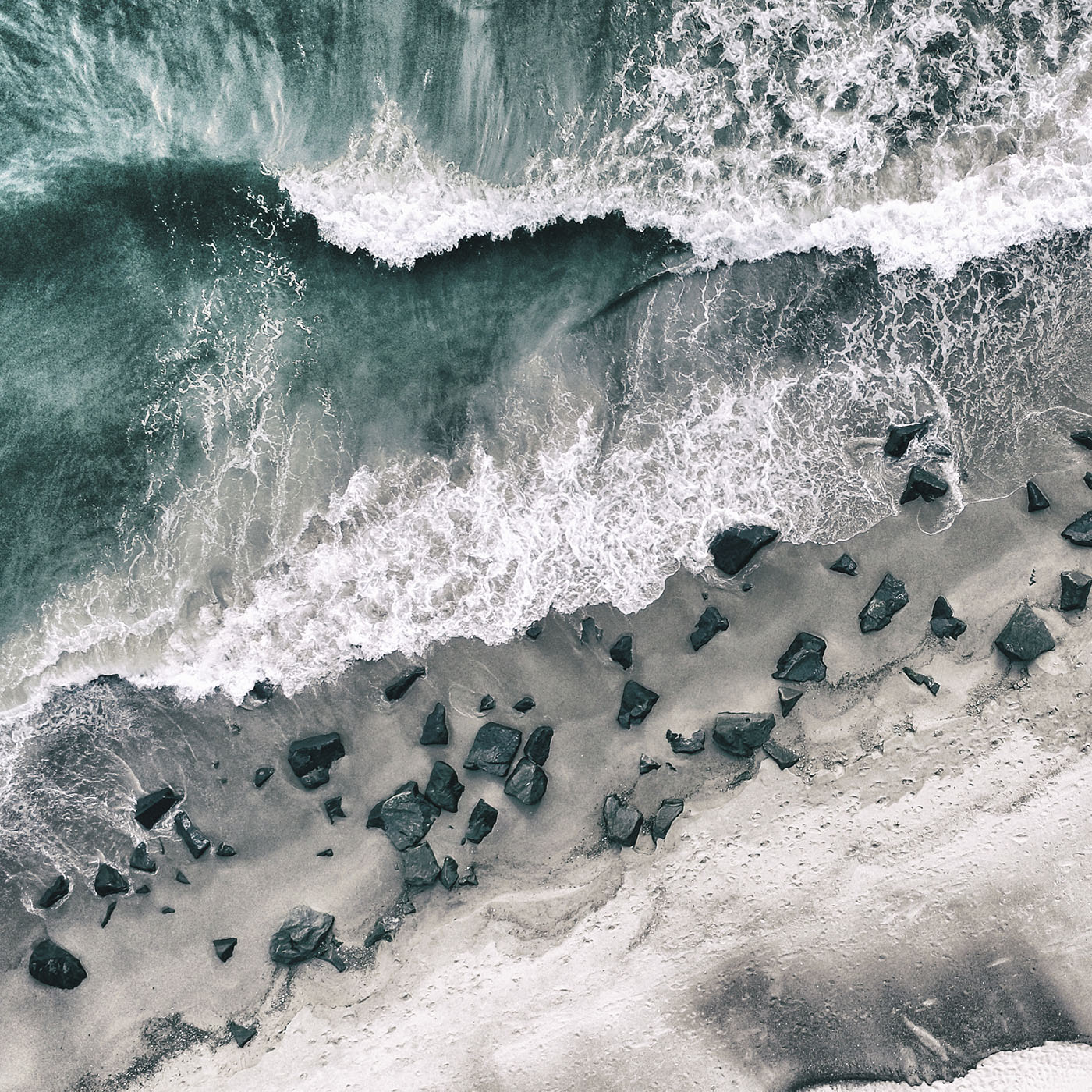 Create New Waves In Your Career
Truth is, so many people look back on their life plagued with unfulfilled wishes. Oftentimes, fear and lack of awareness of who we really are (rather than of who we should be) leads to an unfulfilled career and life. If this is the case, then you may trade your dreams, talents and even your health, and opportunities, for more security in working environments that may be far from your values or purpose. And the cost of that is just too high to keep doing that ! If that rings true for you, you are not alone.
ForWaves® is a unique community. We foster deep transformation of organizations and people, starting by YOU, for a sustainable world of work. Discover more about our unique, innovative and results and human-oriented approach that has successfully served numerous executives and professionals since more than 15 years.
We support our community of citizens to achieve their dream career goals while being realistic and resourceful !
Why wait so long?
A FEW WORDS OF OUR CLIENTS
"I contacted ForWaves for a career coaching and assessment after a mass layoff in my industry. There were no other professional openings for my profile despite a strong academic and professional track record. ForWaves helped me to take stock of my situation and focus on hands-on methods to reroute my career in a positive and proactive manner.
The personalized service and advice I received was second to none in getting me back on my feet and the insights provided by the tried and tested methods were truly eye opening and empowering. ForWaves deserves my heartfelt thanks and praise." — R.L., 40 years old, PhD
 "I had the pleasure of attending Ms Maria Zarraga's career training and workshop on networking. I found the approach advocated for business (and in life in general) to be a perfect balance between modesty, politeness, respect and getting to the point.
The tools and methodologies are well aligned with this approach, differing from the often mechanical approaches to networking promoted by others. Even experienced networkers will come away with a more refined approach!" — Robin Marks, Project, Program & Portfolio Manager 
"I work in the field of emergencies. The difficult situations I experienced in the last years led to a burnout. It was no longer possible for me to apprehend my future career serenely. I looked at various job offers, but I did not really know where to go.
So I contacted ForWaves to help me find my way with regards to my professional reorientation. At the beginning, it was no longer possible for me to consider anything other than leaving my current job very quickly. I did not see a future for myself in a job that had caused such distress and in which there was no recognition. Then I learnt how to step back, look towards the future and find a professional goal rather than focusing on the past. I managed to stabilise myself in my current situation and make sure that my work was no longer impossible to do. My job search became simpler and more targeted.
I now move forward through the process of my career reorientation and job search with serenity and a peaceful mind. Thanks to the personalized advice I received, taking into account certain psychological aspects related to my job search and recruitment interviews, the skills assessment I underwent, and thanks to a number of behavioural and technical methods, I see now with more clarity where I stand at present and my vision of my professional future.
This all allowed me to be able to seriously undertake various courses, be effective in my job search, and position myself among the final candidates in a completely different industry." — Employee in the field of emergencies, 35 years old
"I thank ForWaves for accompanying me through my professional transition. I was looking for a reorientation for my career. The personalised career and life coaching helped me regain confidence in my abilities and in myself, and to be now fulfilled in an activity that is in line with my values and life project." — J.H.
To discover more about how we can best serve you in-person or remotely, simply book a free no-obligation 30 minute consultation call.