Create New Waves. The World Needs You!
We can change the world.
One career at a time. One team of changemakers at a time.

The ForWaves Academy offers Organizations and Private Individuals Training, Mentoring and HR support.
The Academy belongs to ForWaves Consulting, a change management firm that serves both private and public sectors, notably as

a recognized partner of public employment and skills development programs.
Discover How To Follow Your Purpose and Fast Track Your Career Transition. Get The Best Career Development Support & Training.



Career Reorientation and Career Coaching

Job Search Techniques

Skills Assessment

Professional growth and Leadership mentoring


Career, Personal Development, Leadership, Management and Sustainable Development Training Workshops.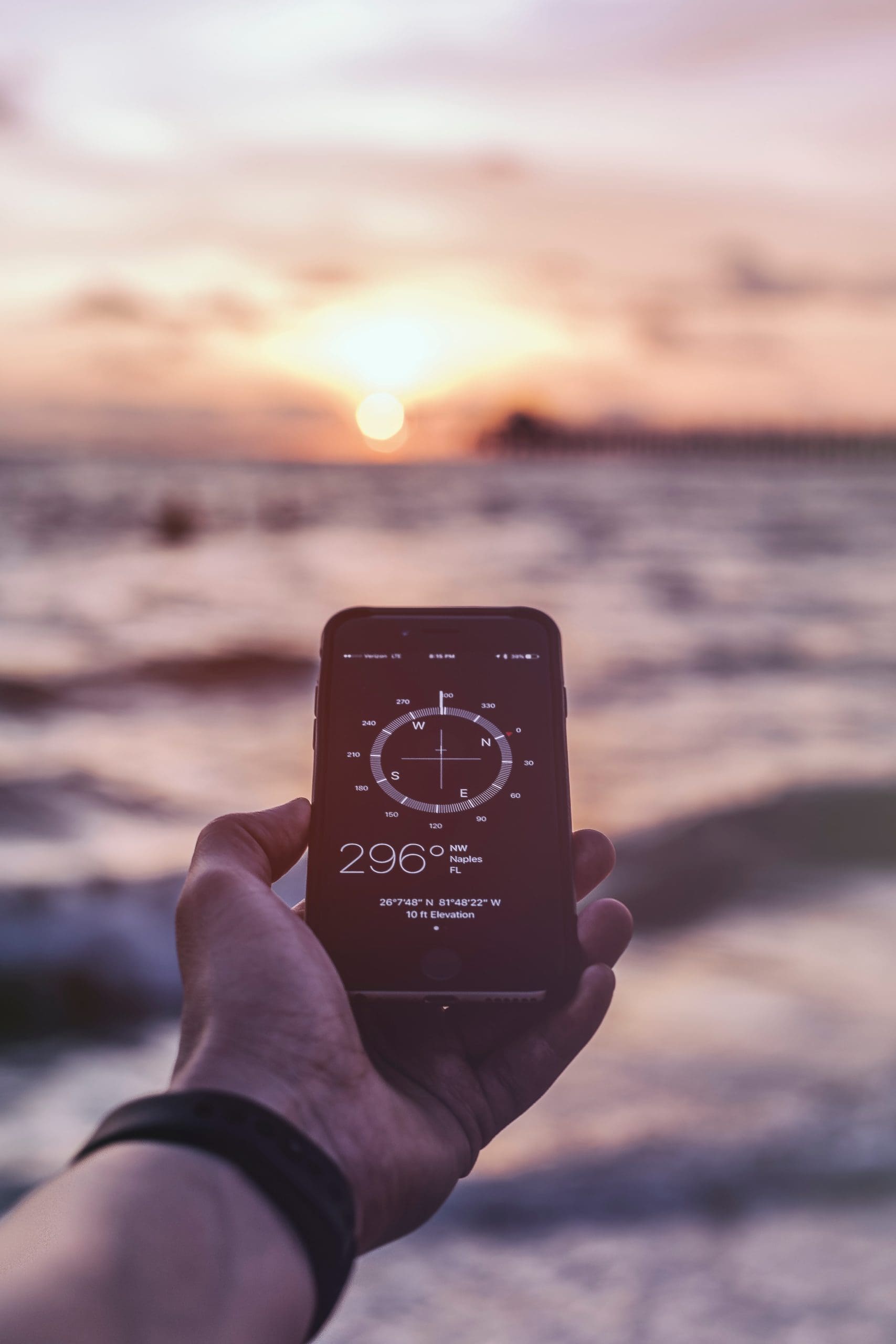 Receive support in:
CV, Cover Letter & Job Interview Preparation


Burnout Recovery

Landing Your Dream Job Or Starting Your Business


Network Development & Building A Meaningful Career

Effective Communication & Managing Change

Developing Your Skills as An Impact Leader, Manager, Project Manager, Adult Trainer Or Entrepreneur.

Discover How To Achieve Outstanding Organizational and Team Performance, Change Management, Sustainability & Impact.
Leading Training Courses




Executive Coaching; Strategy Advice


Team Building

Recruitment Assessment;

Outplacement

HR Support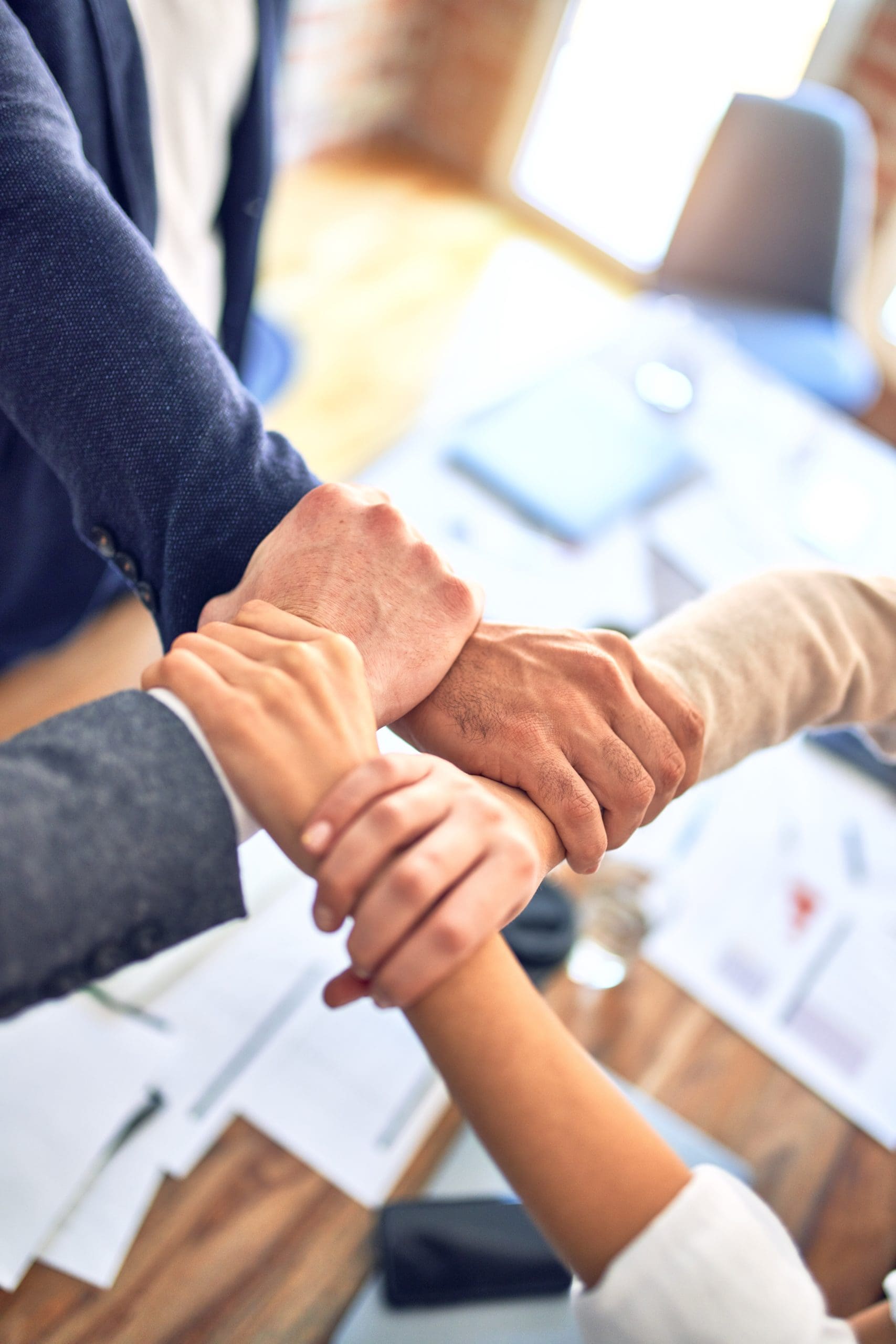 Our Academy supports you in:

Strategy Building

Leadership & Management Skills Development


Organizational Transformation & Human Capital Development

Health At Work; Gender & Diversity; Contributing to Sustainable Development


Monitoring & Evaluation; Project Management; Large-Scale Systems Change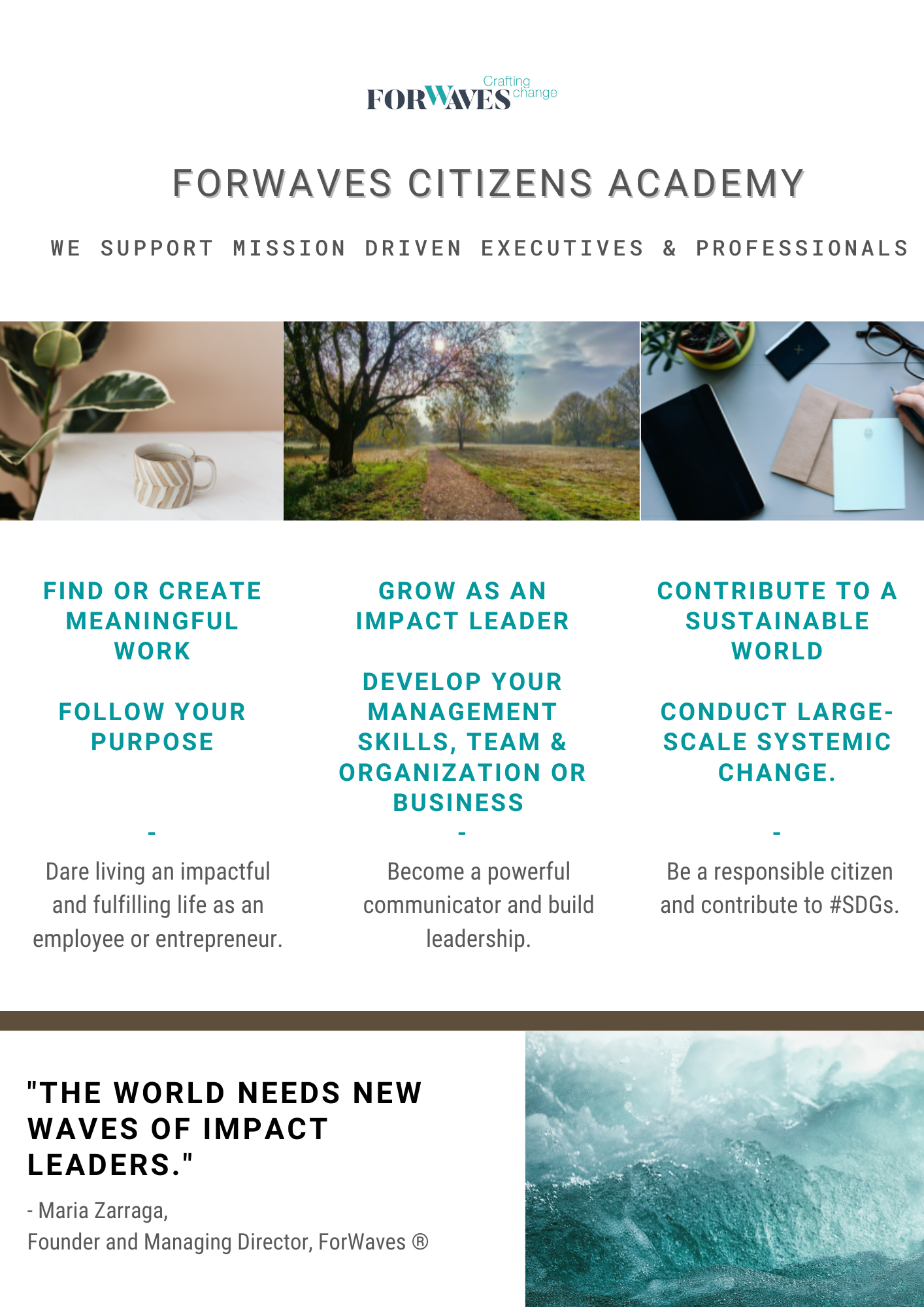 Join Our Upcoming Free Webinar on
Career, Purpose & Resilience

How to have more impact at work and a fulfilling life?
In these unprecedented times, we all long for inspiration and learning.
Come and discover secrets of highly achieving people to remain resilient in uncertain times and align your career with your purpose and values.
Hope to see you there! Sign up here.

A participant's testimonial: "I love and recommend this webinar because it goes beyond just having a meaningful career. This webinar actually gave me concrete tools to reflect on the career I truly want, my values, and how to take the next bold move most effectively, which I get to apply now. If you want to concretely grow as a leader or if you are in a career transition, and want to speed up your results, I can assure you, you won't find ForWaves' unique blend anywhere else."
Experience A Powerful
In-Person Workshop

(in French)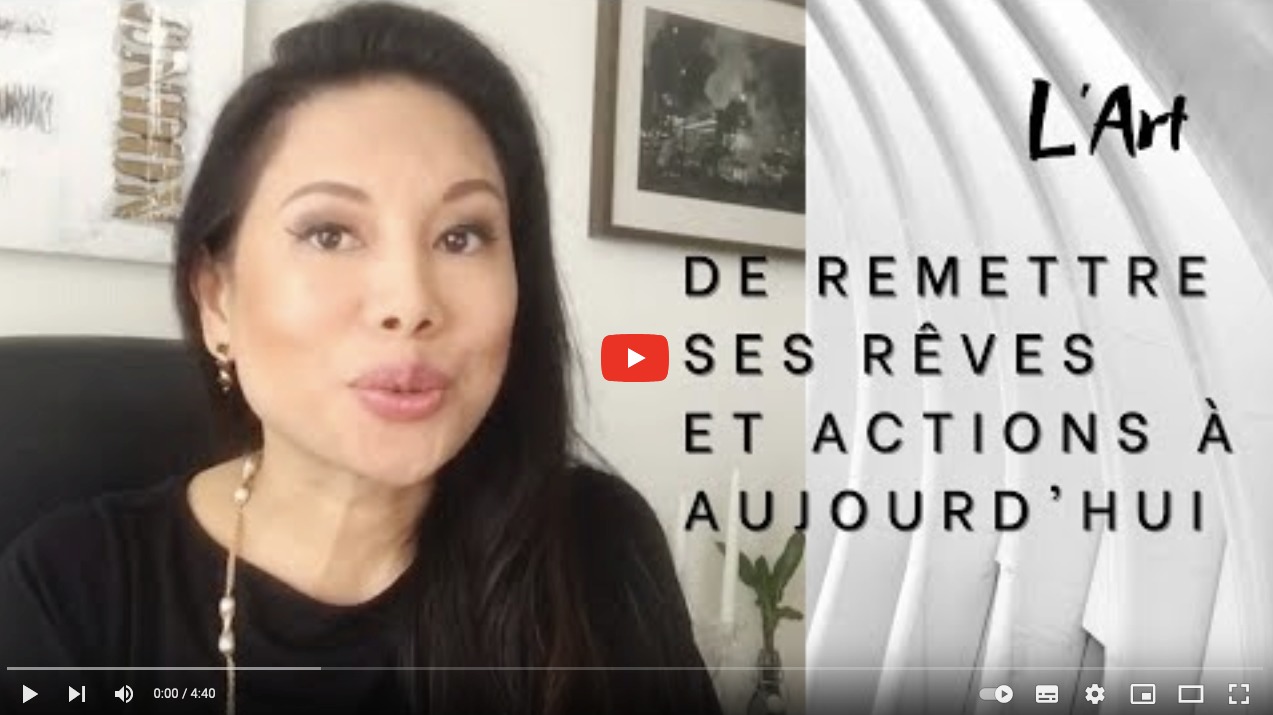 The Art of Putting My Dreams, Mission and Actions Back to Today
ForWaves brings together citizens committed to contributing to a more sustainable and humane world.
In uncertain times, many people need to take a break or make a fresh start. Making a retreat, and aligning oneself with ones' mission and goals, to concretely serve your loved ones, your community and a more sustainable world is an art and a science that is part of ForWaves' DNA. This Swiss company, and platform of 17 experts based in 6 countries and 4 continents, is active both locally and in development aid projects and programmes covering many countries.
The world needs you ! Discover the secrets to being a craftsman of your life. Today.
– How to clarify one's mission and goals (professional and private life) for a meaningful life?
– How to successfully avoid the pitfalls of procrastination and other blocking factors?
– How to improve your daily life, your life balance and gain serenity?
Join us for this in-person ForWaves Citizens workshop in Châtel-Saint-Denis.
Two unforgettable days of retreat, inspiring moments and sharing with like-minded people.
This event is part of ForWaves' "Tatjana Initiative" in memory of Maria's mother who passed away last year. Born in a refugee camp, Tatjana always cared about inclusion and diversity. This is a special offer in partnerhsip with the Halte Spirituelle to make the workshop affordable, notably for students.
Who is the workshop for?
For citizens who want to review their personal and vocational goals, stop procrastinating, and discover the secrets of those who achieve their dreams without delay, serving the greater good, with unwavering peace.
(Students, professionals, entrepreneurs, executives, parents, couples, retirees, …)
More info and sign up here
(The event will be held in French. The video above has English subtitles)
Contact our team and let us know if you would love to participate in a similar event in English: contact@citizens.forwaves.com.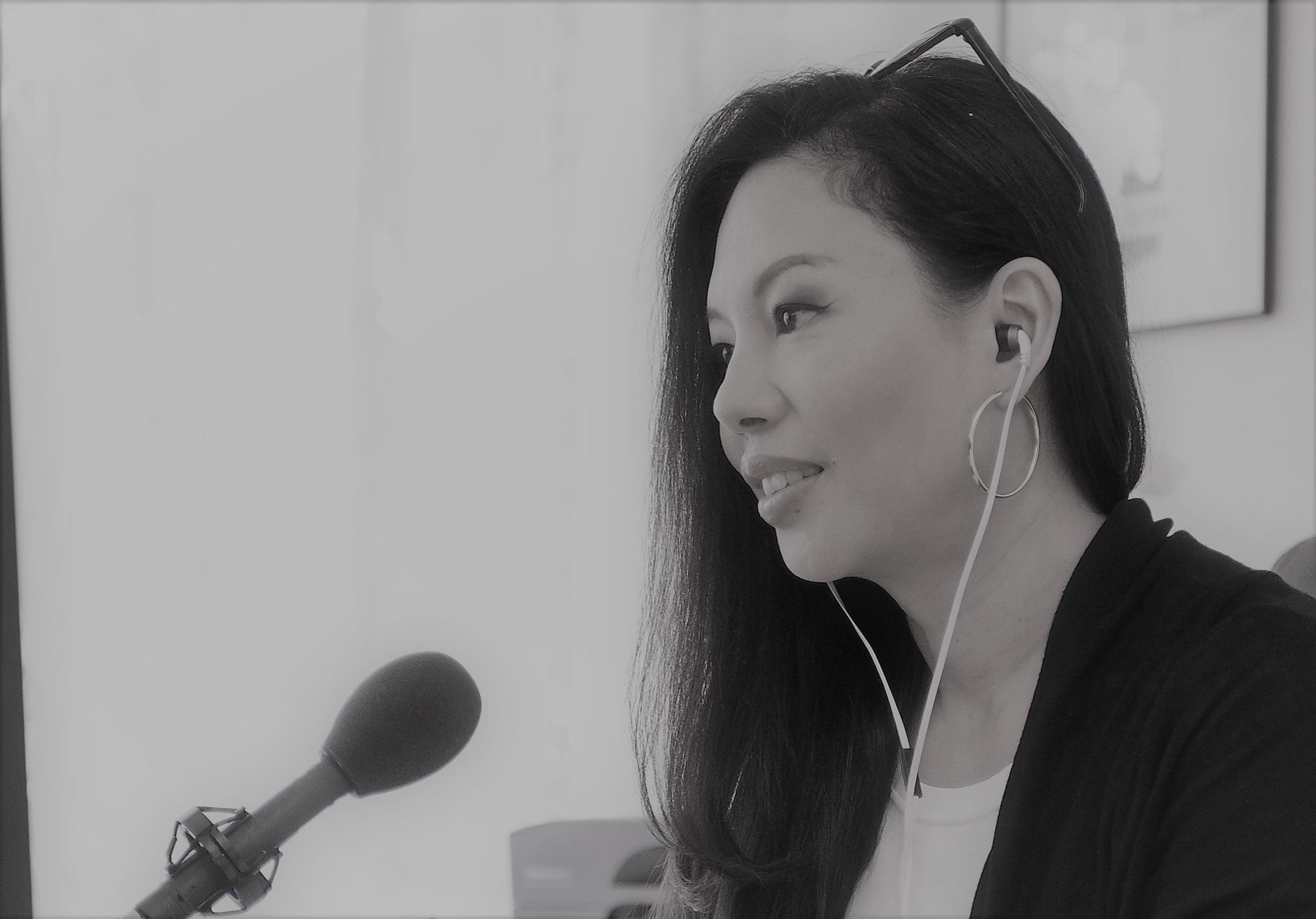 What they say

Some training participants' testimonials:
"(…) Maria is an excellent trainer, caring, with a great richness of heart and wealth of experience."

"(…) I was greatly impressed by the force of nature that is Ms. Zarraga — a true professional with great experience who is actively listening and able to bring out the best in each individual in each situation.
She has the knowledge and the emotional intelligence to drive change in people and I hope to work with her again in the near future." C.M.

"The trainer is incredibly motivating, attentive and interesting."
"Just perfect!"
"Incredible course! Congratulations."
" Ms. Zarraga captivated me. By her know-how, her knowledge of storytelling, her relevance, her professionalism."