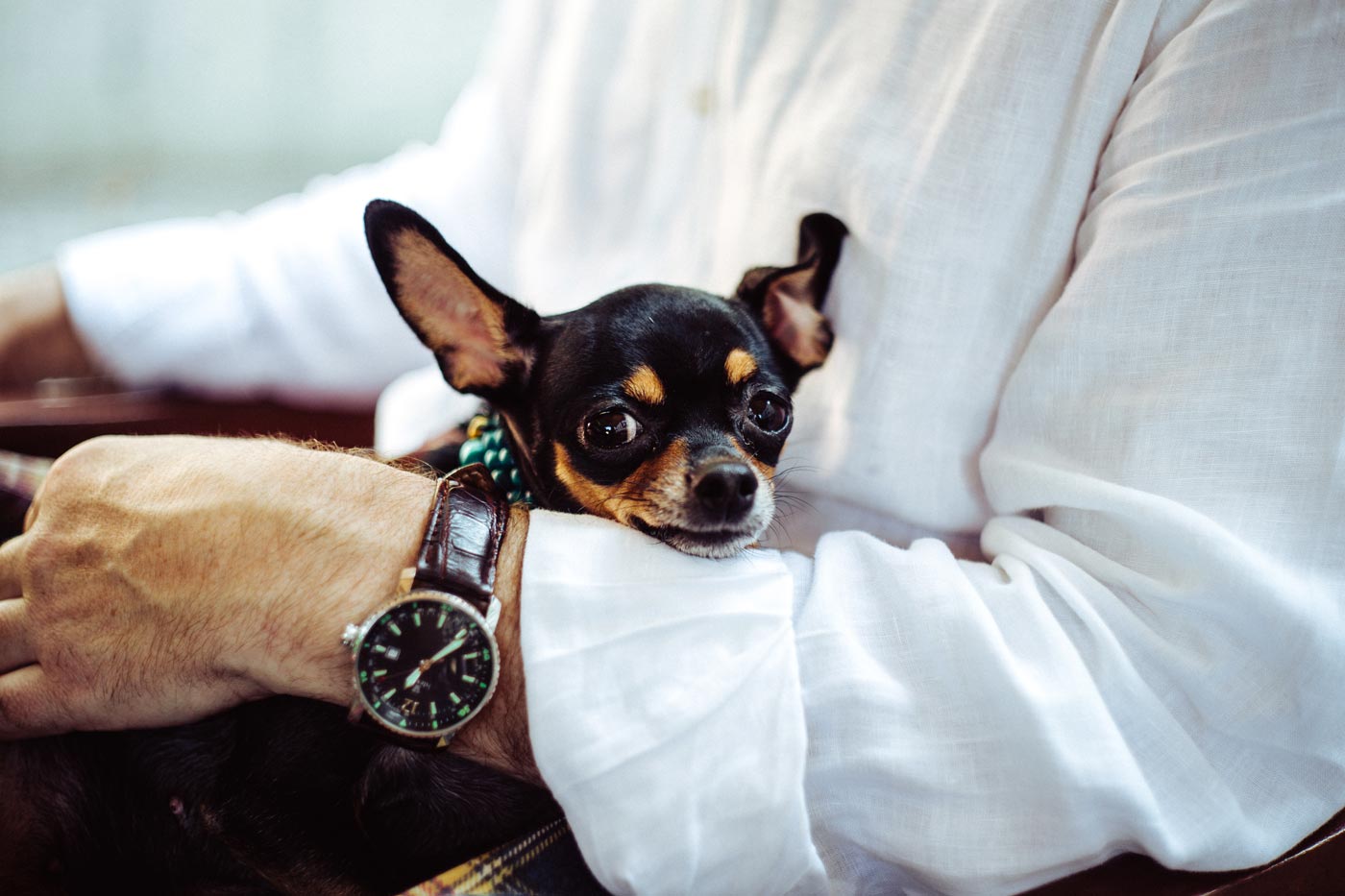 Get or create a meaningful job

LOOKING FOR DIRECTION?
Do you often feel like running away from your job or intuitively feel that there must be something more for you?
Or have you lost your job and feel that instead of just finding a job that pays the bills, you know it is time to achieve your true purpose?
Or for whatever reason, you have held yourself back from finally going for your dreams.
Perhaps you do not dare going for your dreams for all sorts of good reasons.
You are at the right place if…
YOU EVER THOUGHT TO YOURSELF…
Is this it? Is this really the right career path for me?
What is MY purpose based on my values and talents?
Is it reasonable to pursue my dream career despite having to provide for my family or other responsibilities?
I have been in this job since so many years… How risky is it to leave my comfort zone and security?
How could I set up new realistic career goals and achieve them in a reasonable amount of time?
If you are in this place, we guarantee that there is a way out.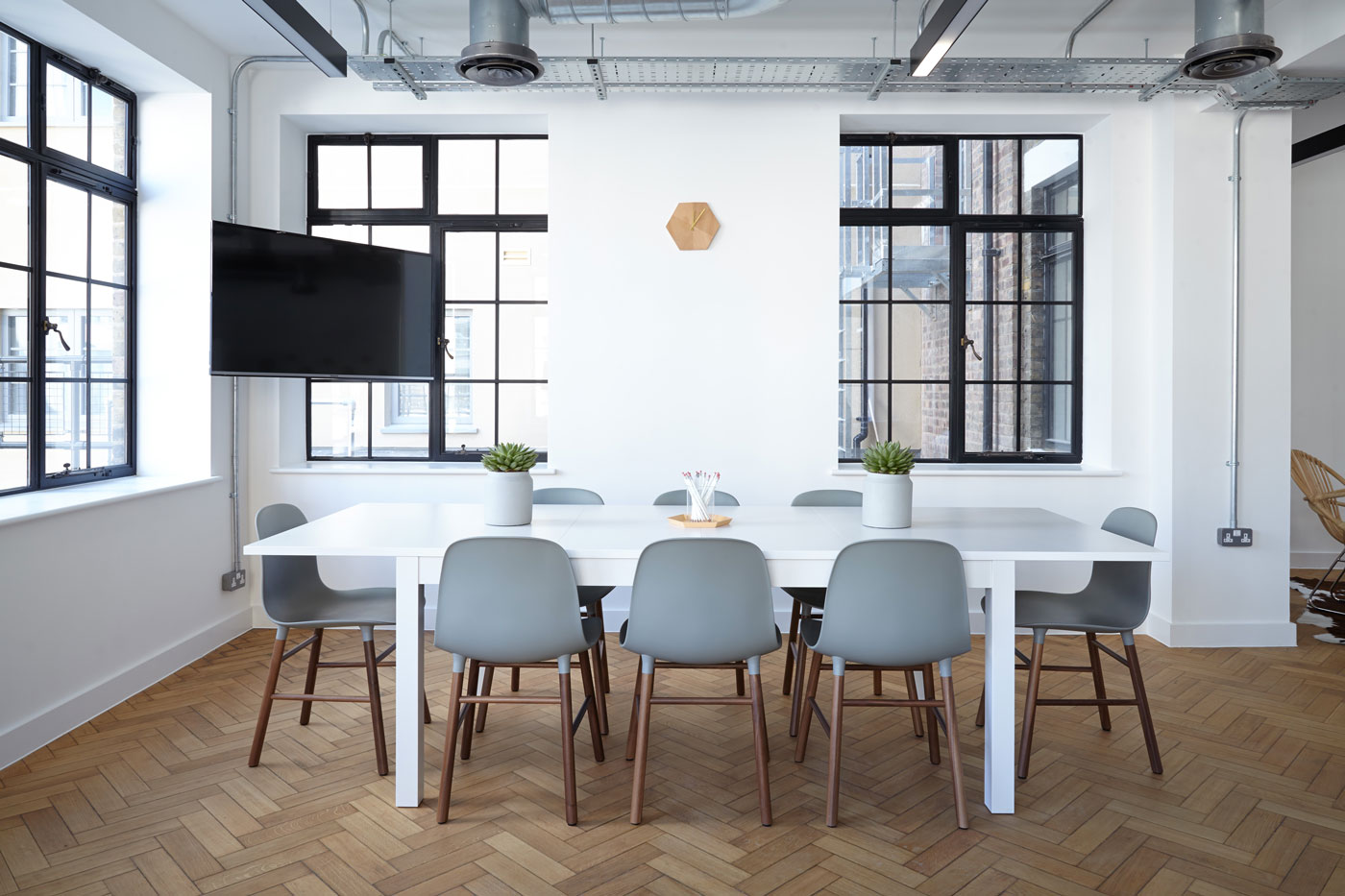 Do you deeply want a fulfilling job?
THE WORLD IS WAITING FOR YOU…

You know that your work is most impactful when you follow your true purpose. You wish to thrive in a healthy and stimulating work environment. You either want to find the right job, or perhaps to start or further develop your business, but you often get sidetracked, stuck or experience blocks and even self-doubt. You wonder what could be your life if you took a step further and did things differently to enjoy a rewarding career that is aligned with your values – as an employee or entrepreneur.
 We help you achieve your goals based on a results and human-oriented approach that has served numerous professionals and executives since more than 15 years in various sectors and industries.
How to achieve your goals in a least amount of time?
THIS PROGRAM WILL ALLOW YOU TO…

Be guided and supported in your

CAREER TRANSITION AND REORIENTATION



Find

YOUR PURPOSE

Undergo a quality

SKILLS ASSESSMENT

and update your

JOB SEARCH TECHNIQUES




OR

define

if

ENTREPRENEURSHIP

is your path, start and further develop your business
Receive

HIGH-LEVEL PROFESSIONAL AND EXECUTIVE MENTORING.
and also to…
Clear

mindset blocks

and

build self-confidence



Develop a

winning mindset

for

High-Achieving People

Join

Leadership and Career workshops

Learn

powerful secrets to have a successful and impactful career.

If this is what you want, get started now and

simply

contact us to discover more.



Further to a personal needs assessment, you benefit from a tailor-made program. Learn more about our program, unique approach and Maria Zarraga, ForWaves® founder, why she decided to serve mission driven professionals. 

Have an impactful job and craft tomorrow's world!
Contact us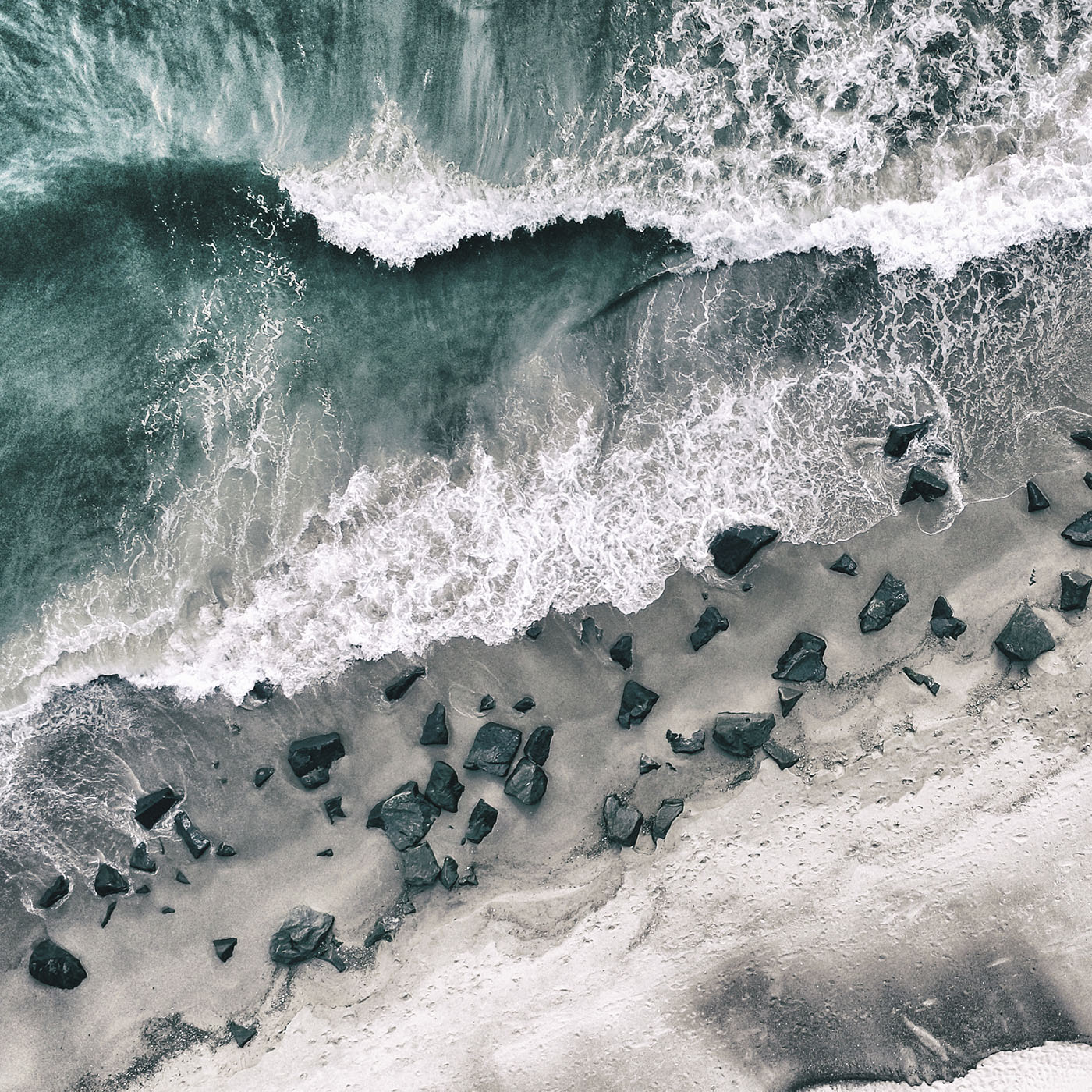 Create new Waves in your career
Truth is, so many people look back on their life plagued with unfulfilled wishes. Oftentimes, fear and lack of awareness of who we really are (rather than of who we should be) leads to an unfulfilled career and life. If this is the case, then you may trade your dreams, talents and even your health for more security in working environments that may be far from your values or purpose. And the cost of that is just too high to keep doing it! If that rings true for you, you are not alone.
ForWaves® is a unique community. We foster deep transformation of organizations and people, starting by YOU, for a sustainable world of work ! Learn more about our unique results and human-oriented approach that has successfully served numerous executives and professionals since more than 15 years.
We support our community of citizens to be aligned with their purpose, values and talents. Achieve your dream career goals while being realistic and resourceful !
Why wait so long?
A FEW WORDS OF OUR CLIENTS
"I contacted ForWaves for a career coaching and assessment after a mass layoff in my industry. There were no other professional openings for my profile despite a strong academic and professional track record. ForWaves helped me to take stock of my situation and focus on hands-on methods to reroute my career in a positive and proactive manner. The personalized service and advice I received was second to none in getting me back on my feet and the insights provided by the tried and tested methods were truly eye opening and empowering. ForWaves deserves my heartfelt thanks and praise." — R.L.
"I thank ForWaves for accompanying me through my professional transition. I was looking for a reorientation for my career. The personalised career and life coaching helped me regain confidence in my abilities and in myself, and to be now fulfilled in an activity that is in line with my values and life project." — J.H.
Are you interested in how we could work together? Book a free and no-obligation 30 minute consultation call to see if we are a good fit.