How To Chose A Career That Aligns
With Your Personal Values
– DISCOVER 3 STEPS & WHAT WE DO –

#MakeABetterWorld 

#Purpose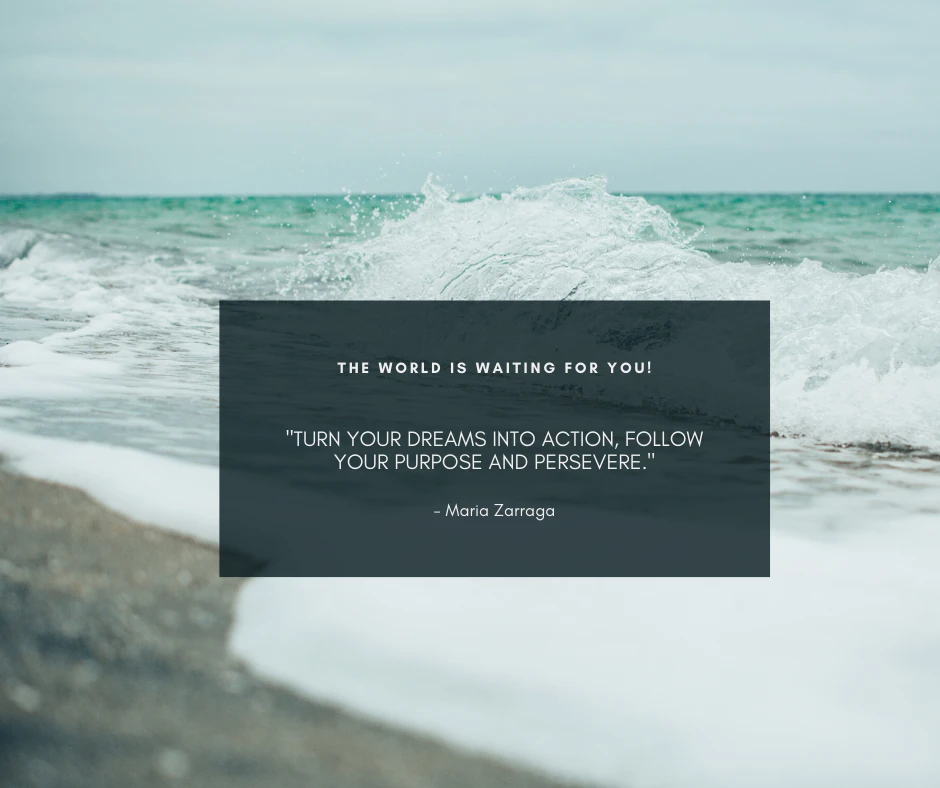 1. Find or Create Meaningful Work
ForWaves Leadership & Career (L&C) Program transforms people's lives by concretely helping them transition into a fulfilling job without delay.
Our leading and proven system for successful Career Building and Agile Job Search Techniques embrace the realities of the current complex job market.
2. Have More Impact At Work

We help Mission Driven Executives and Professionals become successful Change Leaders in their organizations or businesses.
We support talented e
mployees and entrepreneurs,
and their teams, in developing their skills in areas such as management, communication, leadership, organizational development, entrepreneurship and change management.
3. Contribute to A More Sustainable World

Our expertise includes how to achieve large-scale systemic change that contributes to #SDGs in complex environments – at local and international levels.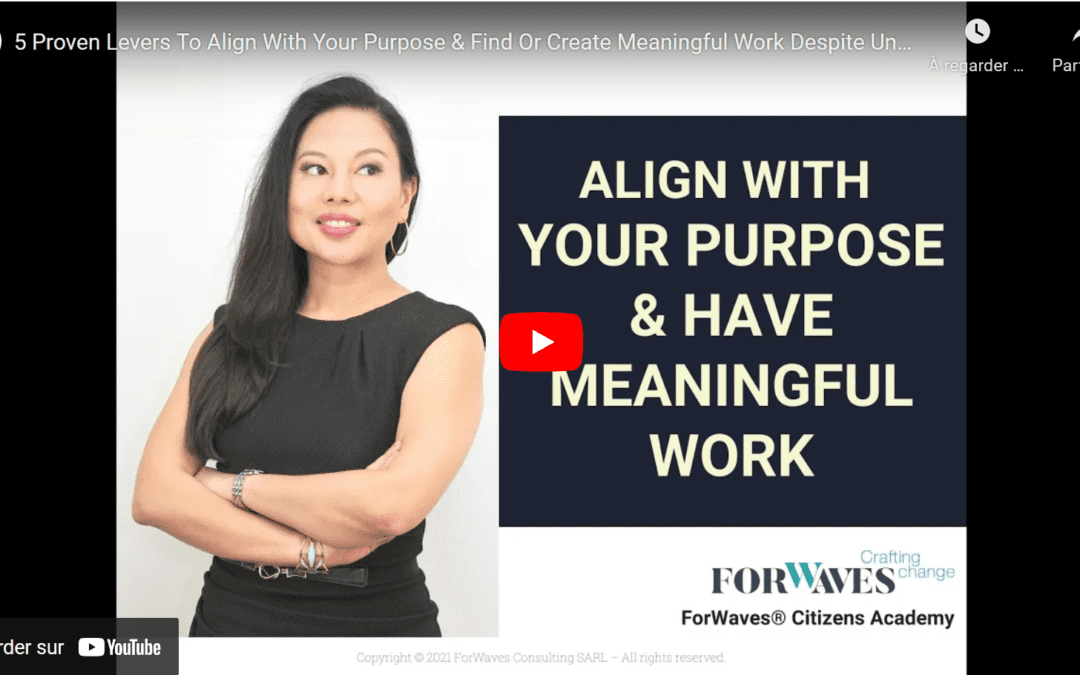 So many of us are in a season of transition. You might face challenges in your job or business, and need to be more creative than ever. You might feel demotivated in your job search, not getting the results you want in the midst of the pandemic crisis. Or you may be...
read more
Since the last decades, countries, international, regional and local communities have invested in sustainable development across the globe. In 2015, all United Nations Member States adopted the 2030 Agenda for Sustainable Development, a plan of action for peace and...
read more