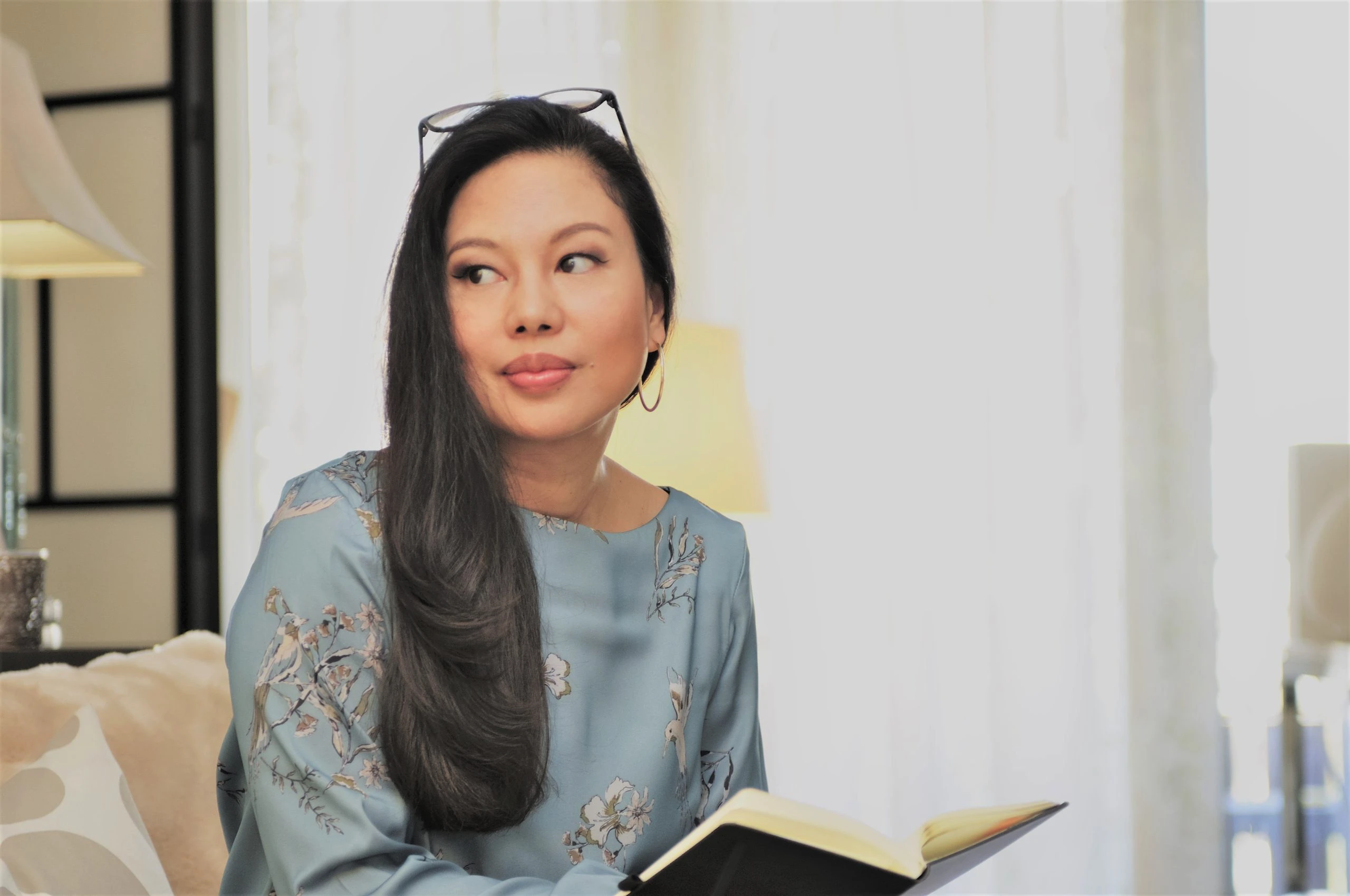 TEAM – Together Everyone Achieves More
#TEAMWork  #MakeABetterWorld
Join our ForWaves Citizens Academy Affiliate Program today !
You can earn additional income as a ForWaves Leadership & Career Program Affiliate.

Together, let's empower change makers find or create impactful work.
We can change the world – one career at a time !

Everyone's success is our success. No talent can be wasted !
Who Are We?
Maria Zarraga, Founder of the ForWaves® Academy, and her team support purpose-driven Executives, Professionals and Entrepreneurs to follow their purpose, craft an impactful career and live a fulfilling life.

Our very unique blend of techniques, methodologies, philosophy and strong results-driven approach have proven to be successful since more than 18 years.
The Leadership & Career Program includes Mentoring, Coaching, Competency Assessments, Training Workshops, Career Advice and proven techniques that successfully helped numerous citizens in a wide range of industries to :

Find or create meaningful work

as an employee or entrepreneur – in alignment with their values, motivations and desired lifestyle;

Grow as conscious and powerful leaders

who truly make a difference, and conduct teams and change successfully. They contribute to a more sustainable world for their loved ones, community, country and wider world. (#SDGs)
We also make sure you have complete satisfaction in the business you do with our company.
How it works?
Selected affiliates get a set commission for every first sale that is made by a new private customer (excluding corporate clients and partner organizations) through their recommendation / site / social media posts. All you have to do is recommend our services (according to ForWaves® guidelines and making sure the client mentions your name and/or your affiliate code when they purchase our product or service).
We also offer special discounts or gifts for our affiliates.
Commission
Our commission rate is of 10% for purchases made by each private customer after their first purchase of one of ForWaves Citizens Academy services (or products).
The world needs fulfilled impact leaders!
Why wait? The world needs new #WavesOfImpactLeaders!
Start earning money right away while contributing to a better world through a partnership with us.
The sign up process to become an affiliate is very quick and easy, and can be completed here.
 If you need any assistance, please don't hesitate to email us at affiliate@forwaves.com or call us at +41 22 366 80 80.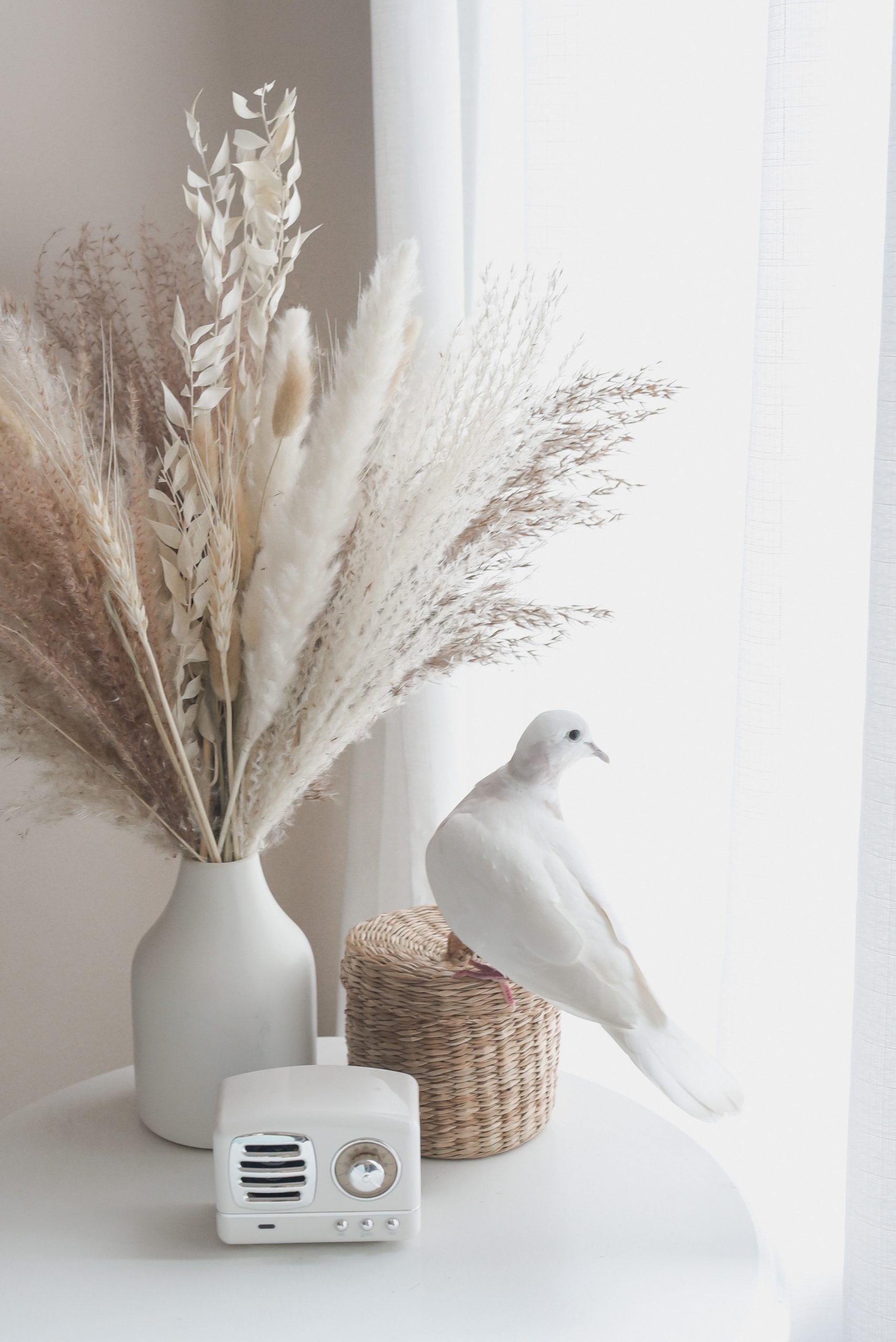 ForWaves Citizens Academy Affiliate Program –  Tatjana Initiative (Gratitude Activities)
powered by ForWaves Consulting Sàrl
Help us empower citizens find meaningful work and contribute to a better world for today and tomorrow's generations.
Our ForWaves Citizens Affiliate Program includes our "Tatjana" Initiative (Gratitude Activities) where we give back to society further to sales of "Premium Executive Coaching Programs made thanks to our affiliates. Giving back in the framework of this caritative initiative can consist, for example, of mentoring or training activities supporting job seekers or technical assistance projects in developing countries in fields such as education, human rights, leadership programs for all, support to small businesses and inclusive economies. Gratitude Activities were renamed "Tatjana Initiative" in memory of Maria's mother who passed away in 2021. Born in a refugee camp, Tatjana always cared about vulnerable populations, diversity and inclusion.

Let's create new Waves! Join our affiliate program by signing up for our program here.
© Photo by Martin Drevermann