Tatjana initiative – donate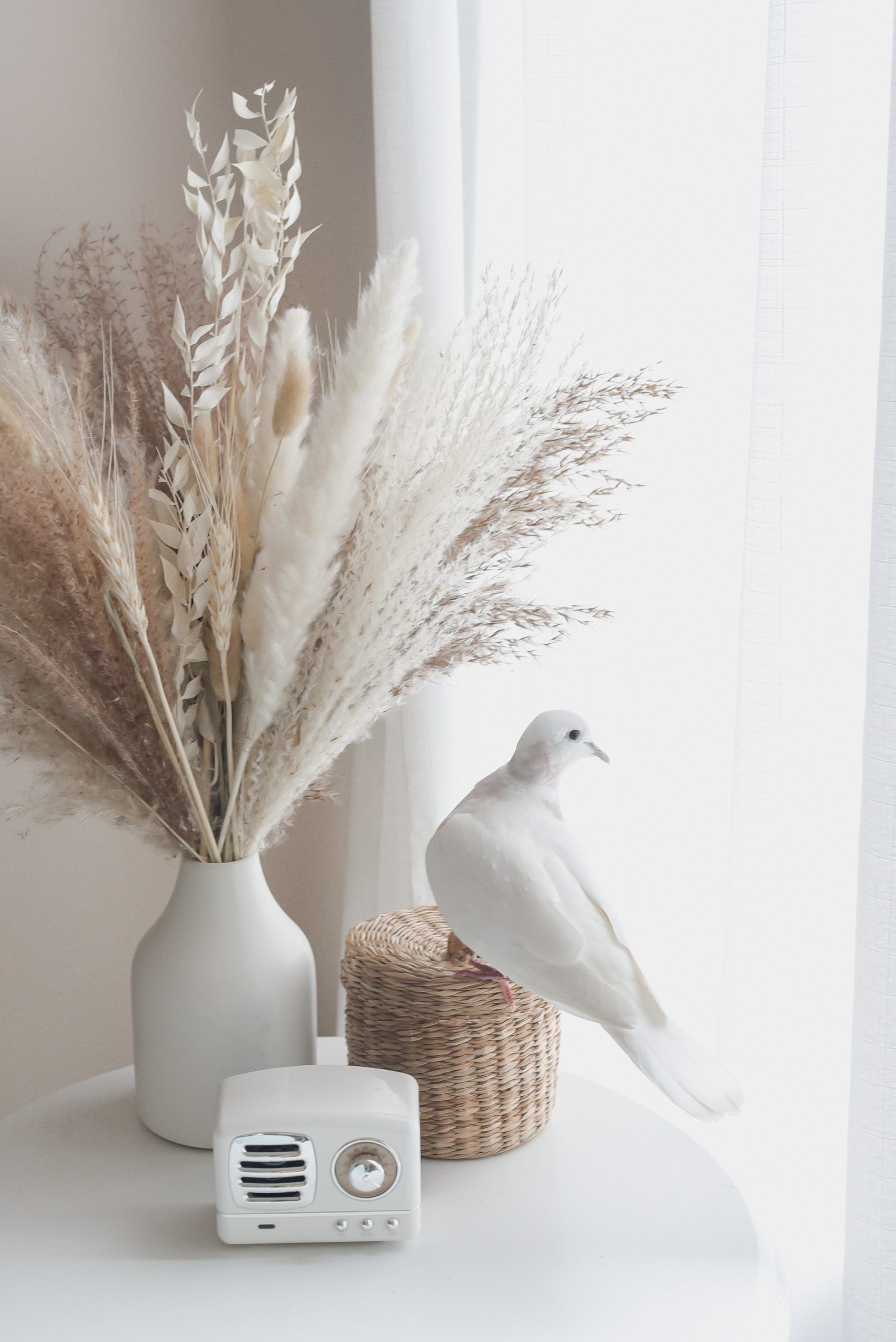 What is the Tatjana Initiative?

The Tatjana Initiative is a solidarity-based initiative that notably serves people who are currently unemployed and facing financial and professional integration difficulties. These people often have a rich professional and personal background. All they need is a helping hand, and high-quality and innovative professional support based on a proven system. This allows them to give society the benefit of their talents, when all doors seemed closed to them, and despite the various measures they have undertaken and/or benefited from. Our participants, particularly those over 50, sometimes experience a form of poverty that is often hidden in developed countries.
How was the initiative born? As a tribute to Tatjana.

As from the outset of the company, Maria Zarraga, Managing Director of ForWaves®, included "Gratitude Activities" (e.g., helping people find employment, development aid projects in partnership with a specialized United Nations agency, or local and international conferences) with a view to making the company's services accessible to as many people as possible. Maria has extensive experience in the field of professional integration, both locally and internationally, and is regularly involved in professional integration measures in Switzerland. Gratitude Activities have been renamed "Tatjana Initiative", in homage to Maria's mother, Tatjana. Born in a refugee camp, Tatjana had always been committed to inclusion and diversity. Beneficiaries of the initiative have expressed their deep gratitude, not least for being able to benefit from a work that continues to "bring to life" Tatjana and her benevolence towards the most disadvantaged.
What is the initiative for?

The Tatjana Initiative is a solidarity initiative in which the company and its donors work together to enable people in difficulty or programmes with limited budgets to benefit from top-of-the-range services, sometimes helping them out of complex situations and enabling society to benefit from their talents/interventions.
How can I contribute?

1. You can make a donation using the QR invoice at the bottom of the page if you wish.
2. Thanks to your participation in one of our 'Tatjana Initiative Support Evenings', all proceeds go towards funding this solidarity initiative. Keep up to date with our next events by subscribing to the newsletter at the bottom of this site's home page.

3. We also encourage you to spread the word and take part in our Tatjana Initiative events, designed to serve people who want to "create new waves for a better world". Impact Leaders and Tomorrow's Leaders (including generations Y and Z) are constantly seeking to develop themselves. Our free or low-investment events enable us to serve more people and have a greater impact on society. People in need can receive additional financial support thanks to the Tatjana Initiative.

4. Make a donation according to the "Pay it forward" model: e.g., if you would like to take part in our events, and could afford to invest in these training courses to the extent of their real value, you can make a gesture of solidarity by making a donation. This type of donation is similar to going to a coffee shop ("suspended coffee"), paying for your coffee and offering one in advance to someone who can't afford it.
What are the upcoming Tatjana Initiative events?
FREE WEBINAR:

On a regular basis, the ForWaves Citizens community meets online for a free webinar on meaningful work and resilience.

Reserve your seat

WORKSHOP: A week-end retreat and hybrid workshop on the "Communication Secrets of Tomorrow's leaders" will take place in a magnificent location on November 25 and/or 26, 2023.

Learn more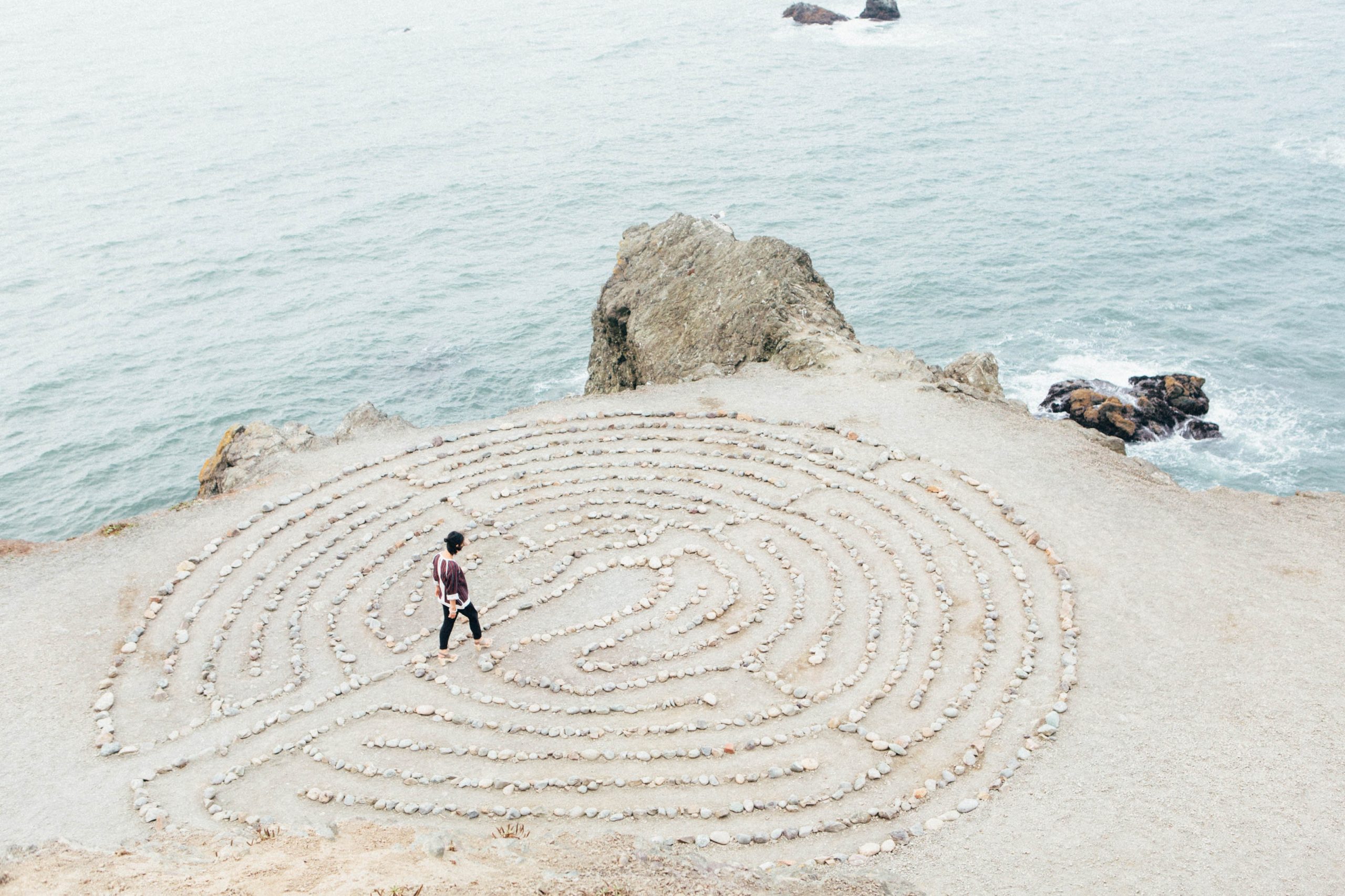 If you would like to make a donation to the Tatjana Initiative, please make a payment using the QR invoice and register as a donor below:

❤️  Thank you for your generosity.
No amount is too small!
Copyright © 2023 ForWaves Consulting Sarl – Tous droits réservés